Chasing Cosby
Fooled Them Again | 3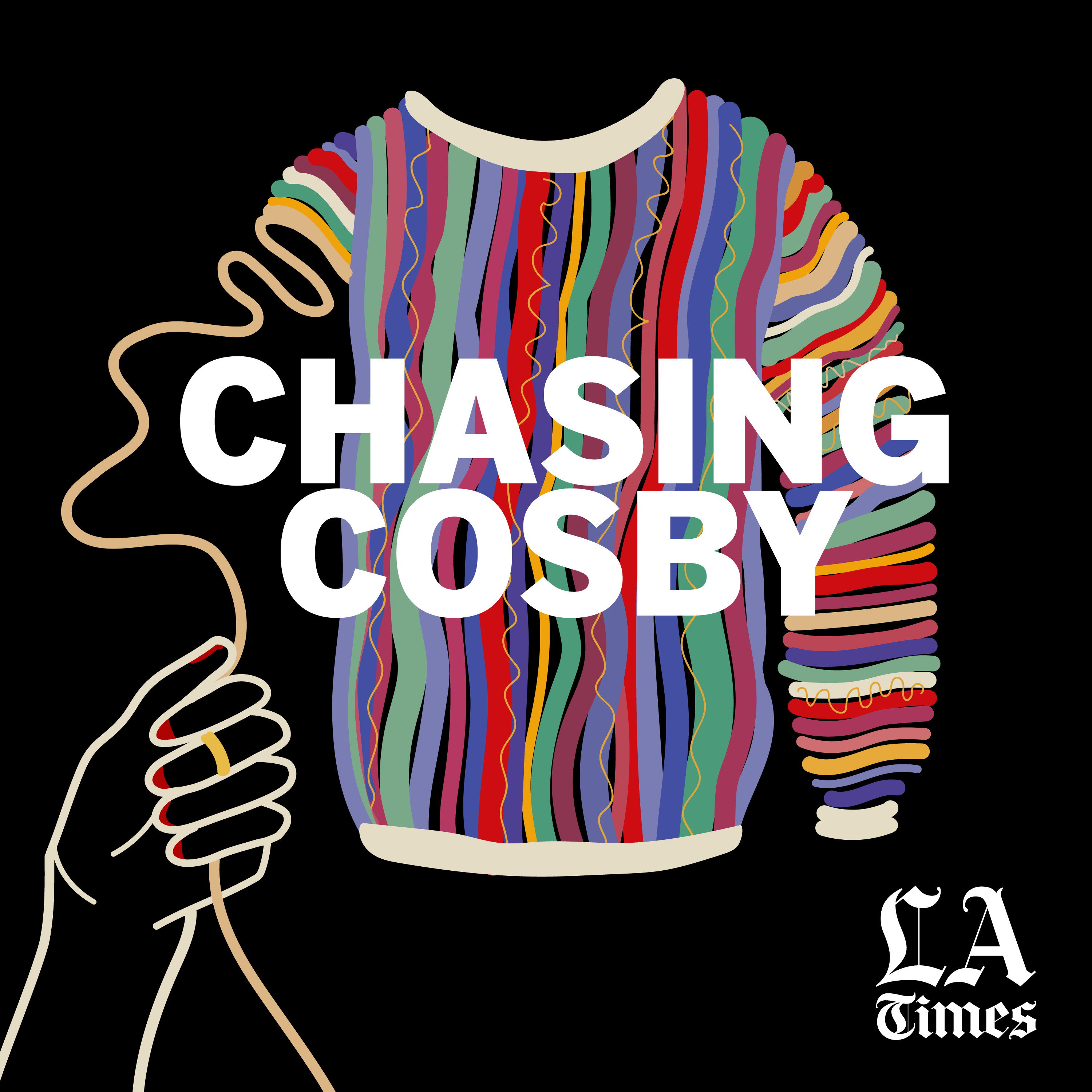 Details
Bill Cosby is in the middle of a career resurgence when a video capturing a joke about him goes viral. Suddenly, women from California to Florida are coming forward with their own stories of being drugged and sexually assaulted by Cosby. This pushes a man who had been hiding Cosby's secrets for decades to expose the truth.


Support us by supporting our sponsors:

Simplisafe - Get free shipping when you visit simplisafe.com/COSBY.

Squarespace - Get 10% off your first website or domain purchase at squarespace.com/CHASINGCOSBY.

Upstart - Take charge of your credit card debt by visiting upstart.com/COSBY.

Parachute - Get free shipping and returns on everyday essentials at parachutehome.com/COSBY.