Chasing Cosby
Never Be Alone With Him | 2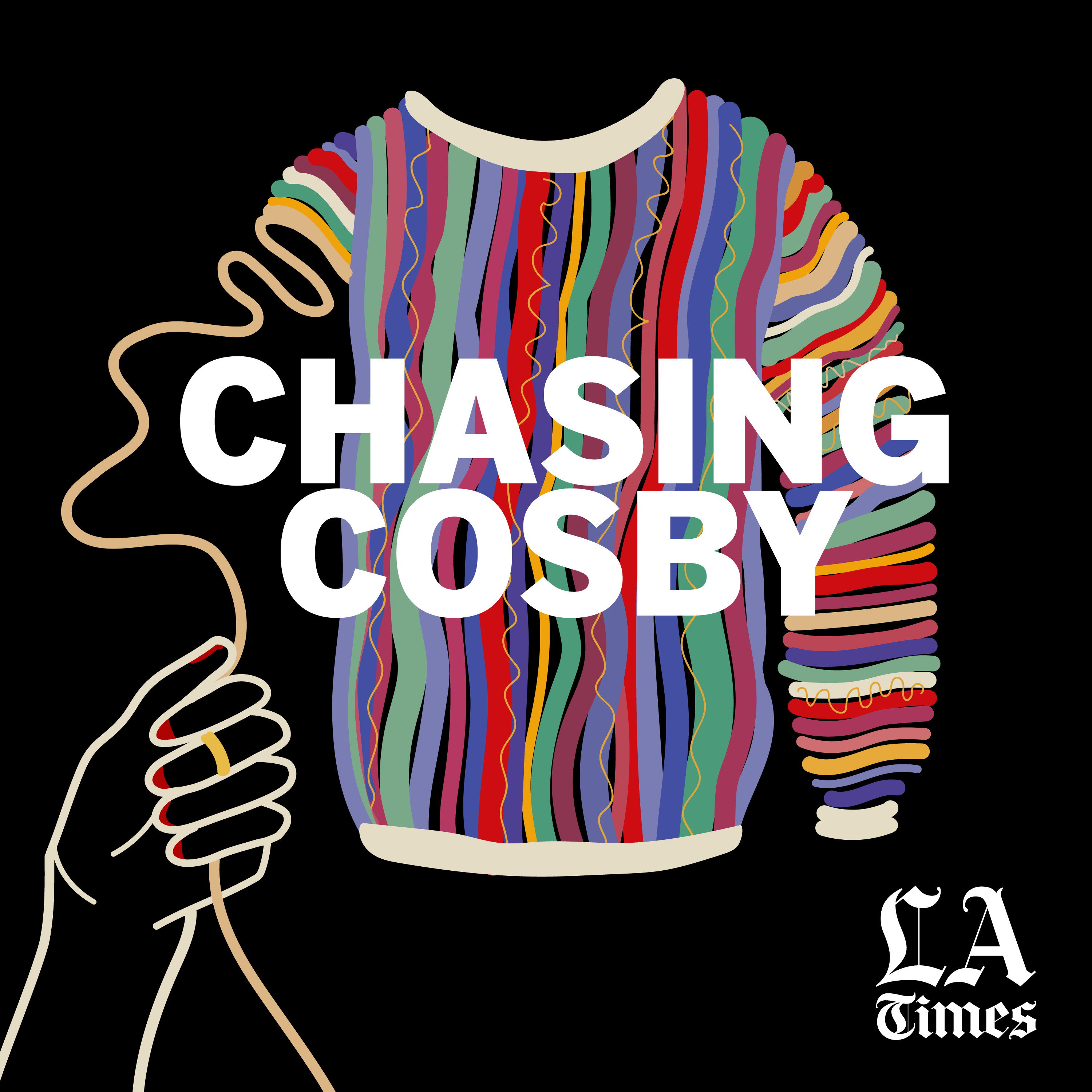 Details
The district attorney decides whether or not there's enough evidence to bring criminal charges against Bill Cosby. Meanwhile, Tamara Green comes forward in hopes of corroborating Andrea's story — and 12 others follow in her footsteps. 


Support us by supporting our sponsors:

Simplisafe - Get free shipping when you visit simplisafe.com/COSBY.

Squarespace - Get 10% off your first website or domain purchase at squarespace.com/CHASINGCOSBY.

Upstart - Take charge of your credit card debt by visiting upstart.com/COSBY.

Parachute - Get free shipping and returns on everyday essentials at parachutehome.com/COSBY.