Frozen Truth
Season 1, Episode 1 – God's Backyard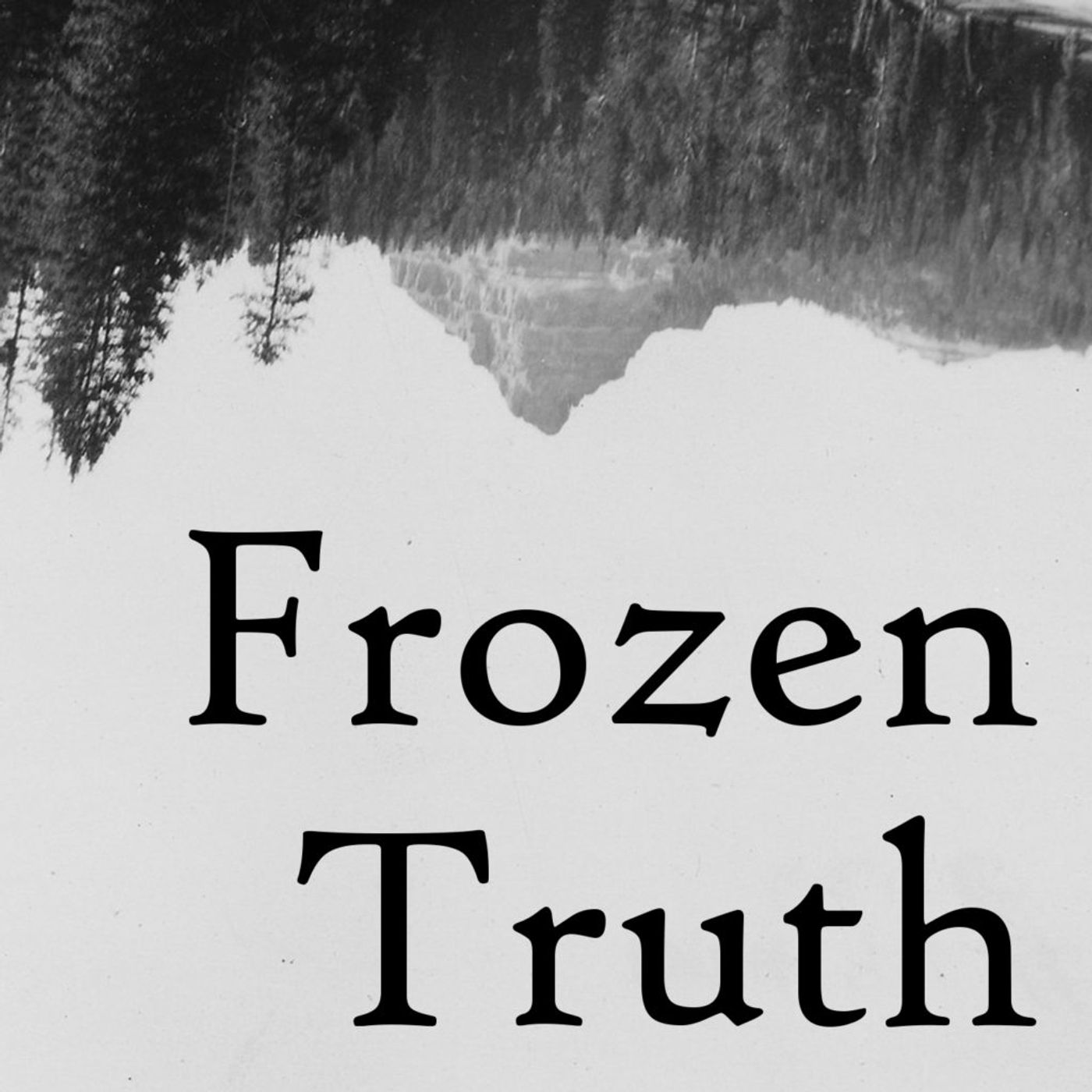 Details
Amy Wroe Bechtel went for a run in the Shoshone National Forest south of Lander one afternoon in July 1997.

She was never seen again.

Christine Penhale (TheTrueCrimeFiles.com) joined us in this episode to go over the basics of Amy's disappearance. Here's a link to her article covering the case.