Frozen Truth
Season 1, Episode 3 – Lander SAR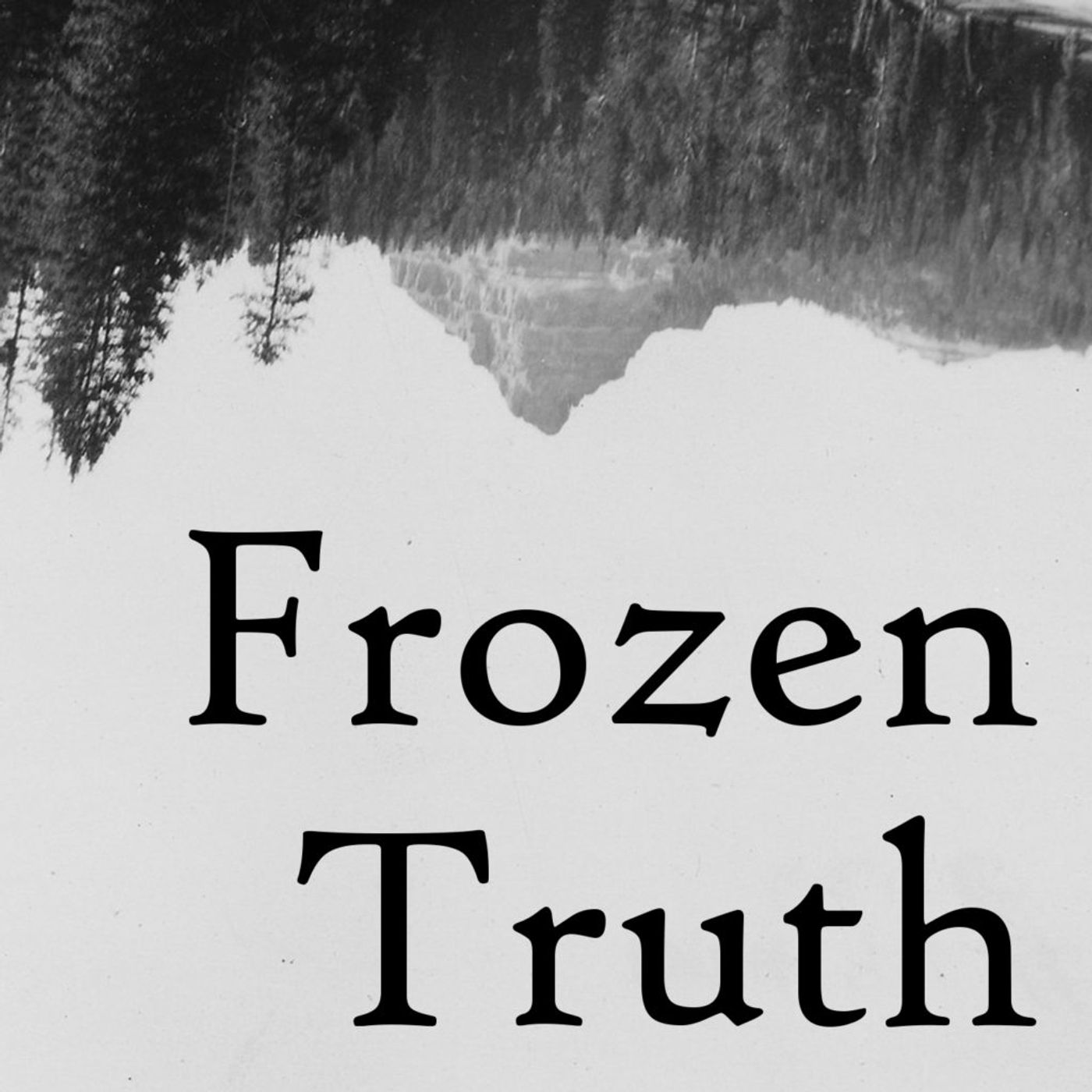 Details
Lander, Wyoming is a great place to get lost. It's home to some of the best search and rescue volunteers in the country.

Despite a 10-day initial search involving hundreds of volunteers, dogs, aerial support and the latest technology, Amy Wroe Bechtel was never found.

My guest on this episode is Dr. John Gookin, Ph.d

He was the Operations Chief and Deputy Incident Commander for the Amy Wroe Bechtel search in 1997.

He's also the Curriculum & Research Manager for the National Outdoor Leadership School in Lander, which instructs thousands of students each year in leadership and outdoor skills.