Frozen Truth
Season 2, Episode 1 – Baby Ayla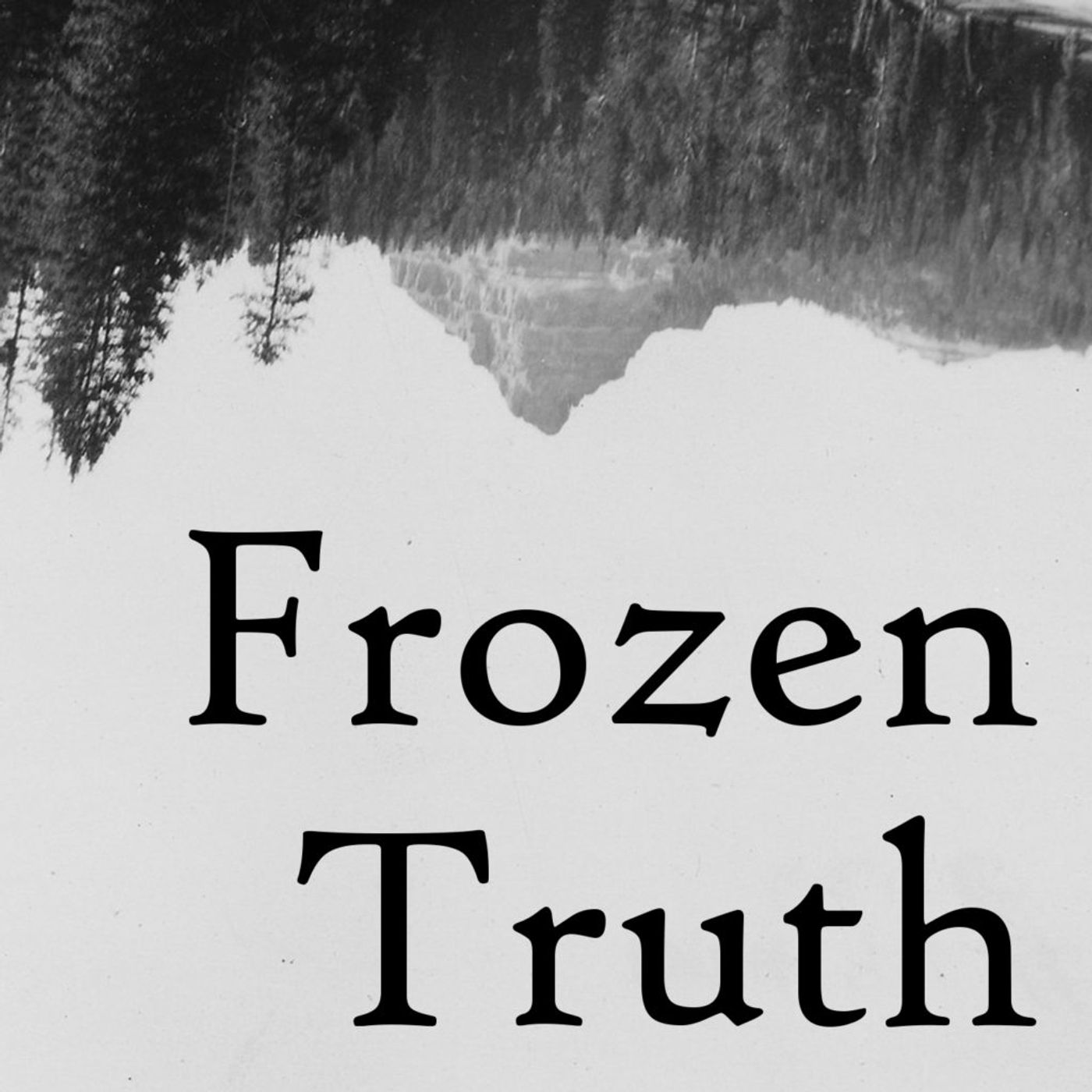 Details
20-month-old Ayla Reynolds disappeared from her father's home in Waterville, Maine a week before Christmas in 2011.

Ayla has never been found.

In Season 2 of Frozen Truth, we'll seek answers for Ayla, Ayla's family and for the rest of us.

We'll also pursue understanding into why no charges have been filed in Ayla's disappearance, how she came to be placed in a vulnerable situation in the first place, and where the investigation is today.