Frozen Truth
Season 2, Episode 3 – Prosecutorial Discretion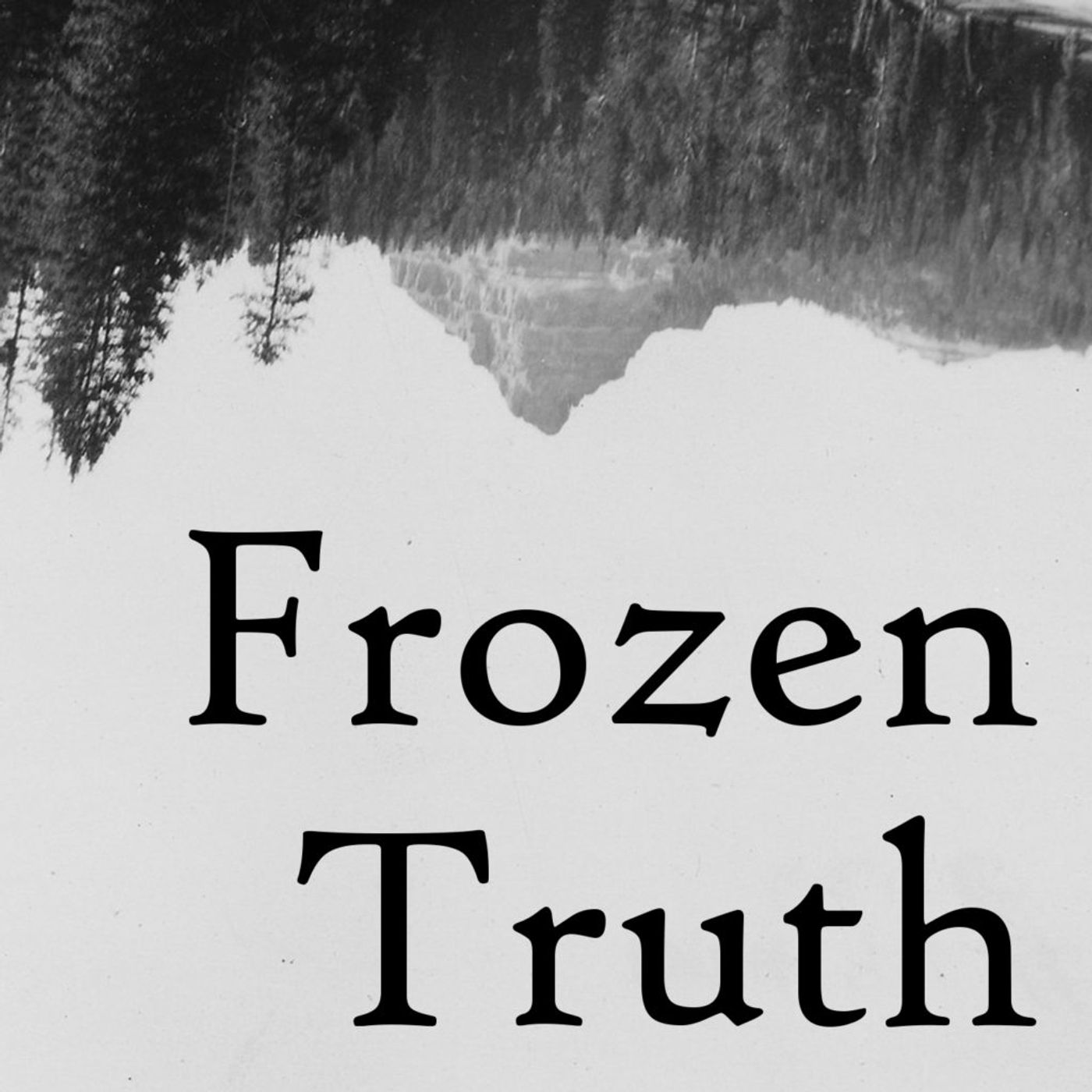 Details
No charges have been filed in connection with Ayla Reynolds' disappearance.

Wisconsin defense attorney Jessa Nicholson Goetz joins me on this episode to discuss the legal issues surrounding Ayla's case.

Jessa has been voted by her peers at being among the top 5% of criminal defense attorneys in Wisconsin. Check out her podcast, "Getting Off", which examines true crime from a legal perspective.