Frozen Truth
Season 2, Episode 5 – Maine DHHS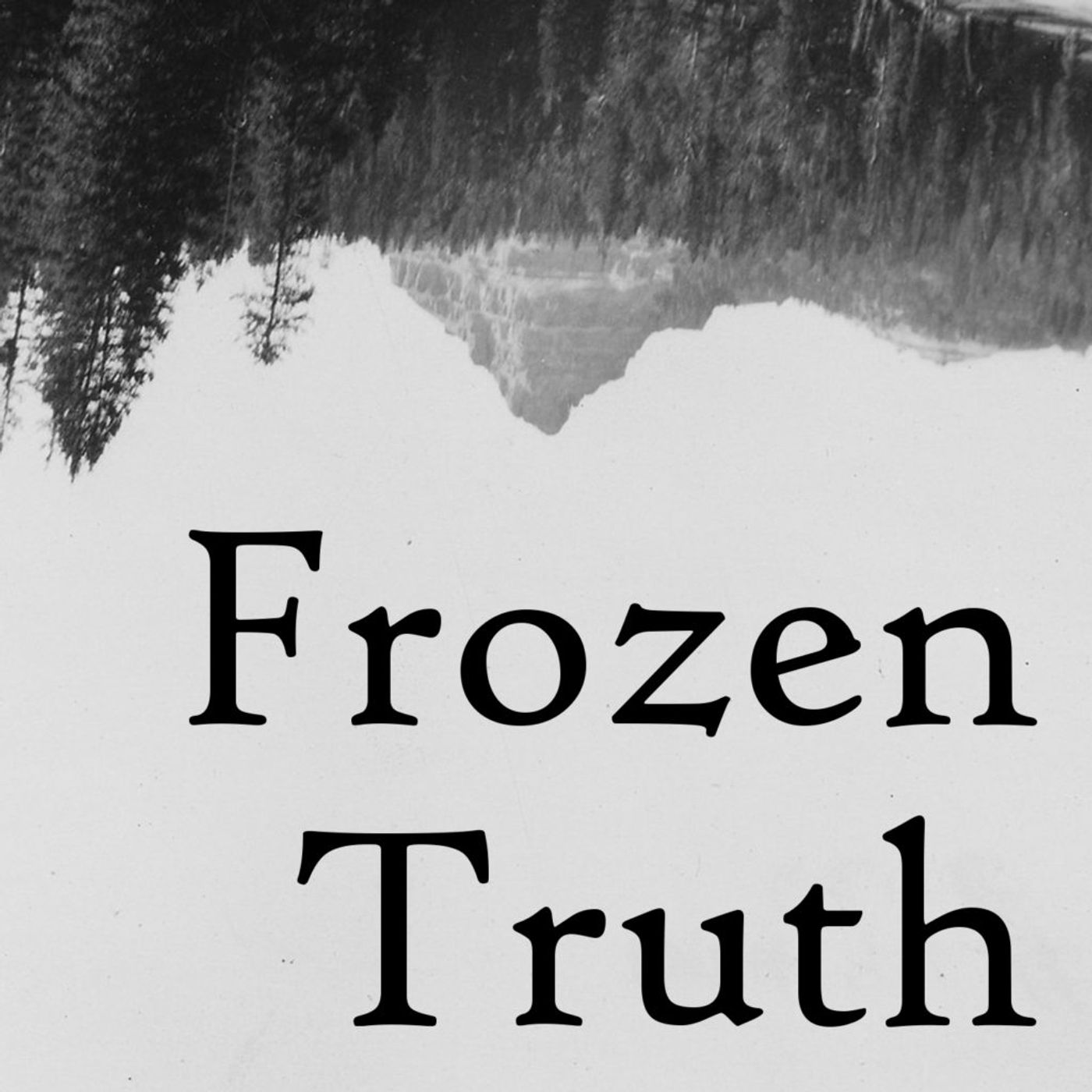 Details
Two children who were placed by Maine's Department of Health and Human Services and its Office of Child and Family Services have died in the last year.

Both deaths were determined to be the result of child abuse at the hands of their foster caretakers.

One state lawmaker called the events a "colossal failure" of the state's government, adding: "we have miserably failed these kids."

The agency has been accused of systemic failures for two decades and before they became involved in the Ayla Reynolds' disappearance in 2011.

Writer Terrilyn Simpson is my guest this episode.