Geek News General
Ep 18 | Star Wars: Battlefront 2 Gameplay/Commentary | Ghostbusters Unboxing, Diamond Select | GNG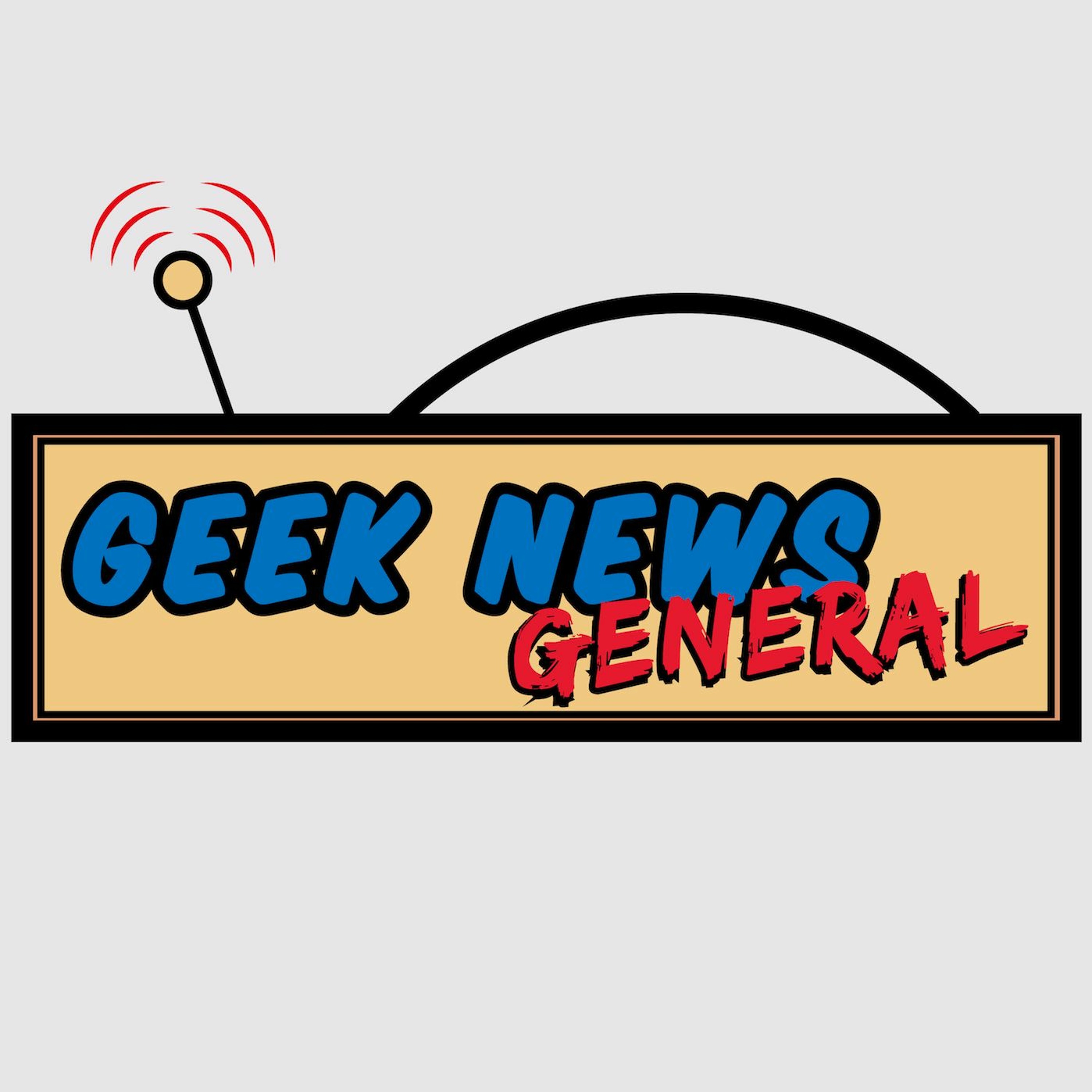 Details
Happy Holidays from Geek News General! Today, we begin celebrating with nerdy toys and games! Host, Benjamin David, provides gameplay and commentary from the new STAR WARS BATTLEFRONT 2 as well as a GHOSTBUSTERS MARSHMALLOW WINSTON Action Figure Unboxing from DIAMOND SELECT TOYS!
-Help support the show at Patreon.com/BatmanBeyondPodcast
-Don't forget to check out our other podcast, "Above and Batman Beyond" Also available on iTunes, Soundcloud and BATMANBEYONDPODCAST.COM
-Listen for more from Benjamin David, host of both "Above" and "Geek News" and Managing Editor of COMICBOOKINTL.COM. @ComicBookIntl on both Twitter and Instagram; @BatmanBeyondPodcast on both Instagram and Facebook; BatmanBeyondPod@Gmail.com.
- Find new episodes of "Geek News General" on iTunes and please write us a 5 star review if you like the show! Also available on SoundCloud and ComicBookIntl.com
-This podcast is hosted, produced and edited by Benjamin David. Podcast Art by Courtney Delenn Slater: @CDSGraphics on Instagram and @CDS_Graphics on Twitter. Theme Music by Exsanguinator.
-Geek News General is not an official production of Batman, Warner Bros., Batman Beyond, Star Wars, Lucasfilm, Disney, Ghostbusters, Diamond Select, or any other company, property and/or license mentioned on this recording, on ComicBookIntl.com, or on BatmanBeyondPodcast.com. The thoughts and opinions shared by the participants of this podcast are theirs and theirs alone and therefore do not represent the companies or organizations they happen to work for.