Shaken Not Nerd
The Best (and Worst) things about The Mandalorian!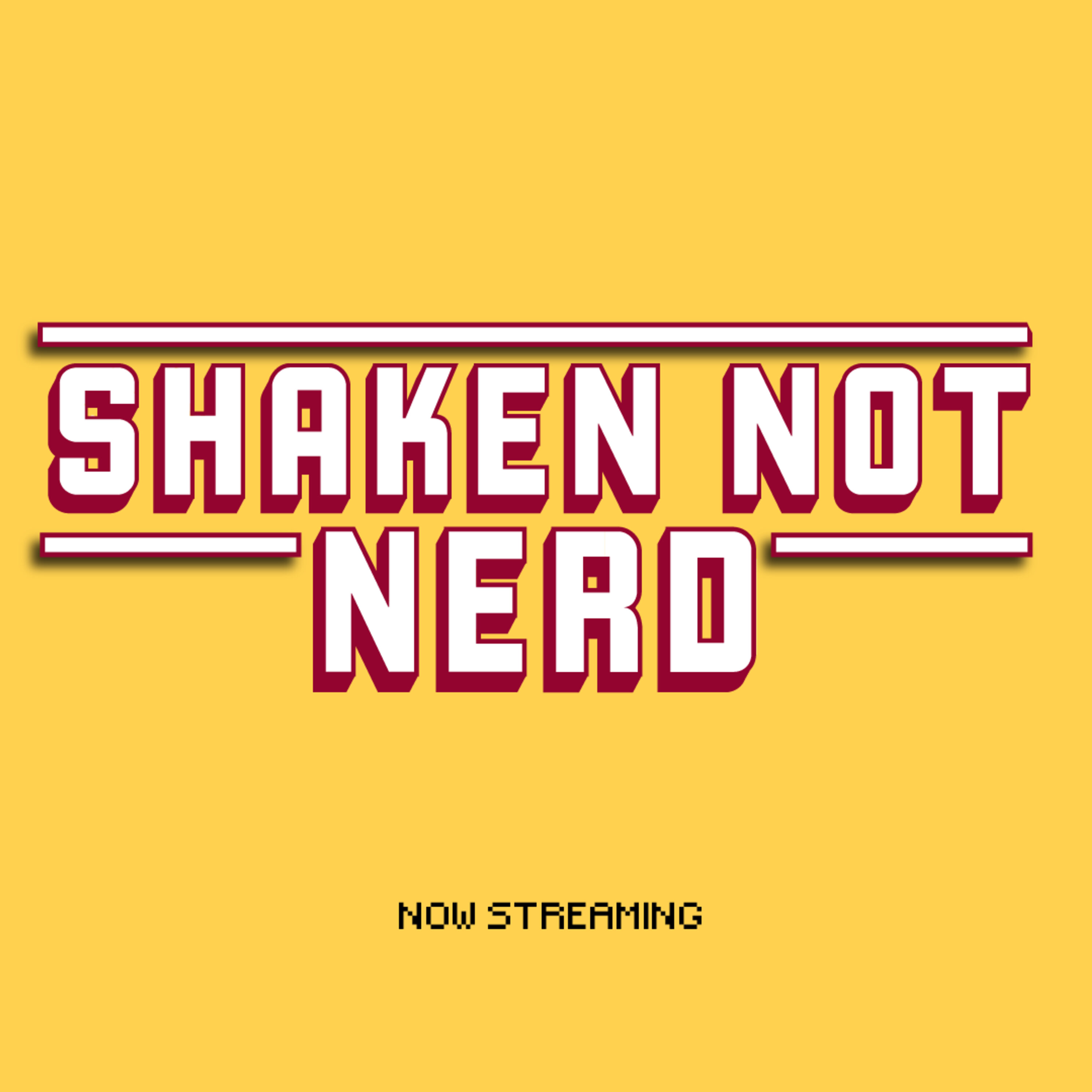 Details
We're back in the studio! The original trilogy of nerds are back in person (one shaved their heads... its scary). With the new season of The Mandalorian just releasing, the nerds thought they'd go back and list some of the great things (and some of the not so great things) about the Mandalorian!

Shaken Not Nerd's fantastic studio is located inside and above the store of Incognito Comics! The last issue of the Three Jokers just released, and whether you're a casual Batman fan or a HUGE NERD you NEED to check this out! Find their great collection at www.incognitocomics.com.au 

See omnystudio.com/listener for privacy information.