Shaken Not Nerd
The New Mutants Review - It was perhaps a film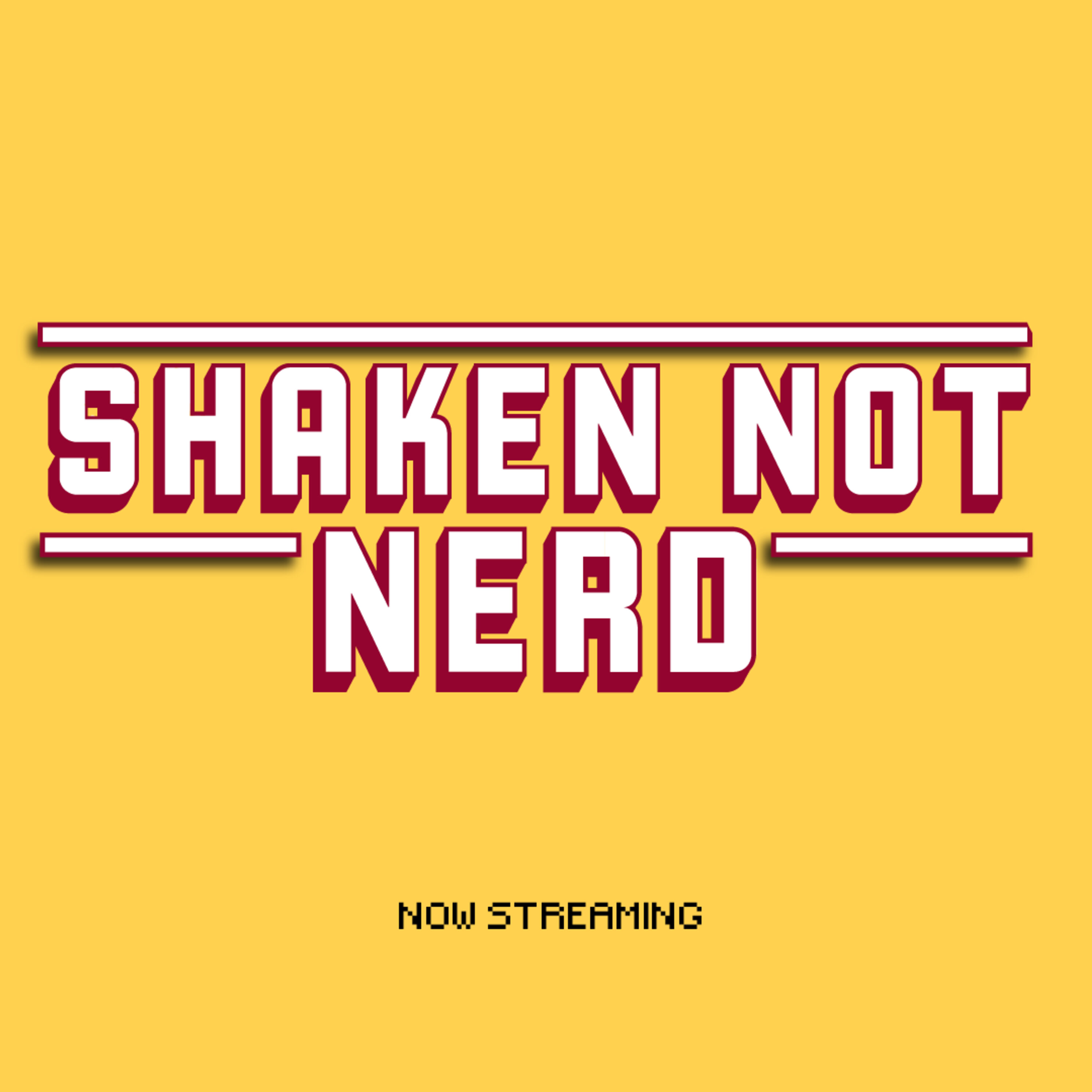 Details
Welcome back to your weekly instalment of your favourite nerd flavoured podcast - this time with extra mutant flavoured topping.

In this weeks episode we talk some of the newest trailer, new movies, old movies and everything in between. Then we get into the event you have all been waiting for, the decimation of a 2 year old movie that was only released this year.

There are laughs, there are tears, there are laughing tear. 

Get this in your earholes.

Sponsored by Incognito Comics. Go check them out!

See omnystudio.com/listener for privacy information.