Star Wars Friends Podcast
Star Wars Friends Podcast
Episode 43: Jason Fry Interview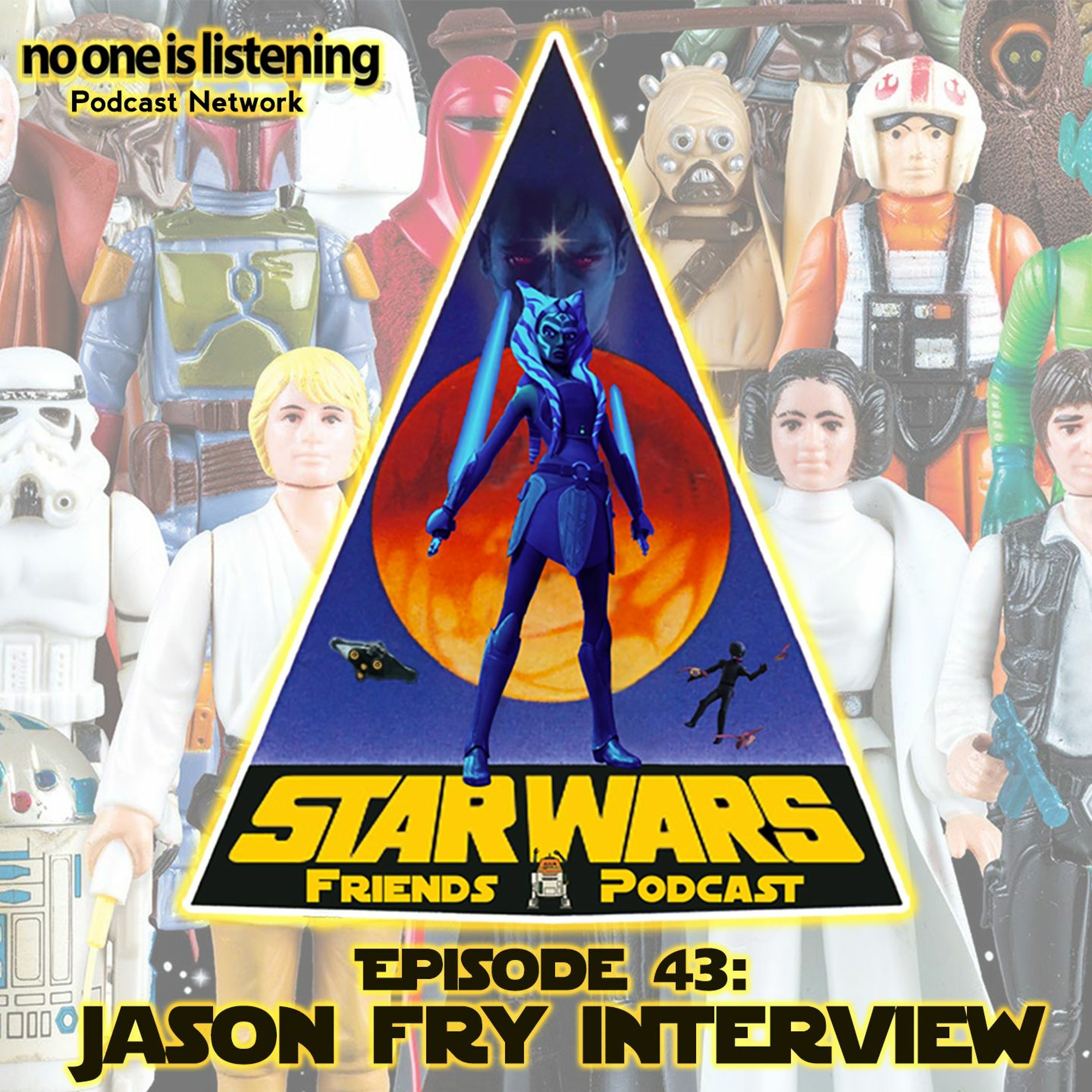 Details
Star Wars Friends! We are so excited to share our interview with Star Wars creative legend, NYT best-selling author Jason Fry! Jason has written over 40 published works in the Star Wars universe spanning both the Expanded Universe & new-era Disney canon in addition to his original "Jupiter Pirates" series!

Learn all about Jason's origin stories as a Star Wars fan & author as well as his joy in collecting & baseball! We ask Jason about the fascinating process behind "The Last Jedi" novelization & some "What-If" scenarios!

This is an must-listen interview for any Star Wars fan! Make sure to leave us a review if you enjoy the show! MTFBWY!