Super Critical Podcast
Episode #46: Air Force One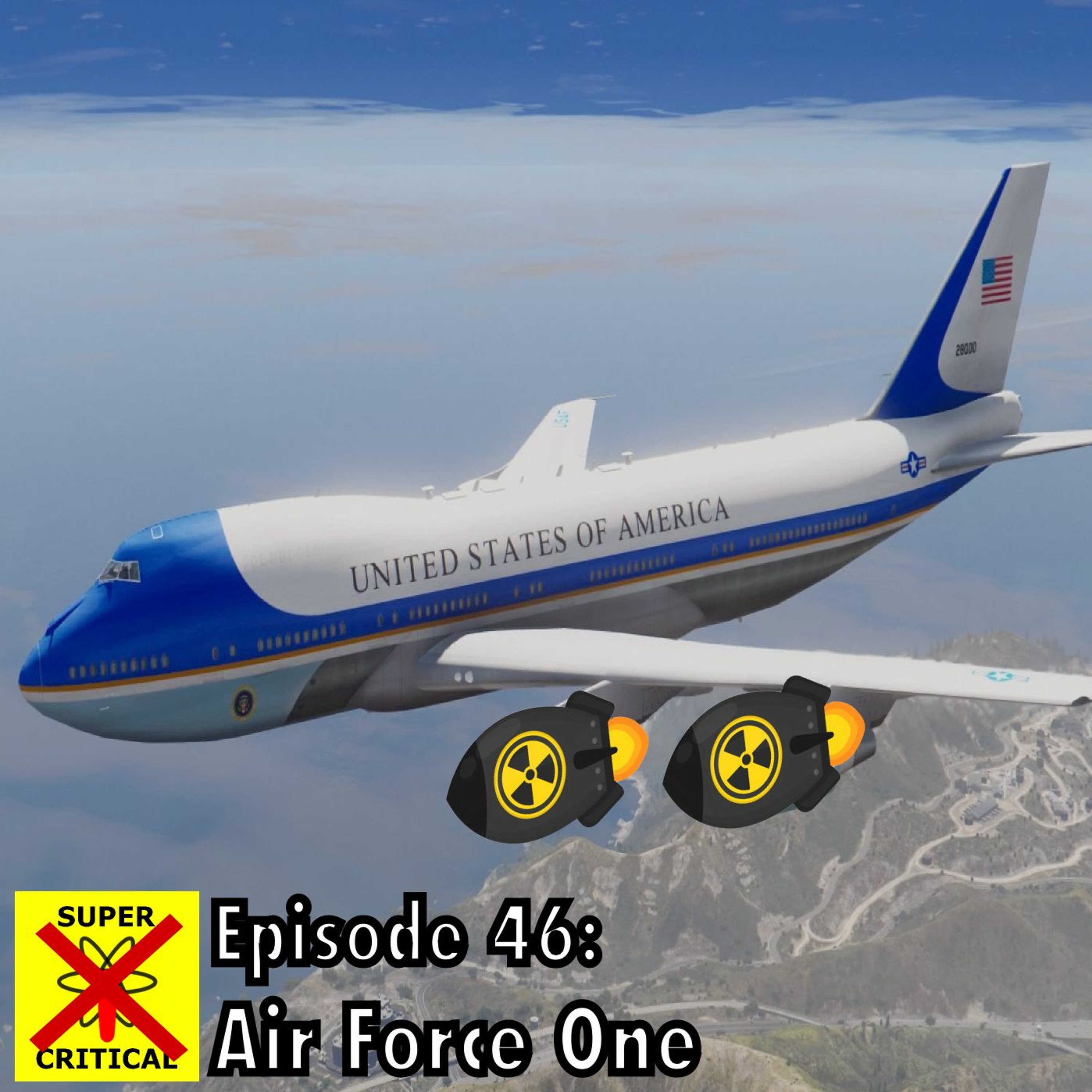 Details
In this episode released on April 1, the show gets inverted and becomes the Super Critical Angle of Attack podcast to talk about the movie Air Force One (1997). Sure, the movie has some nuclear weapon plots, but how well did it accurately portray POTUS's airplane? Did the movie do justice to flight physics? If aviation accident prone Harrison Ford is your pilot, would you have a bad feeling about this? New podcast host Gabe and special guest Tim Westmyer (@Westmyer) answer these questions and more.

Before we fired up the Air Force One fax machine, we recommend:
-Countdown to Looking Glass, 1984 TV movie
-Independence Day, 1996 movie
-"The Air Force's 'Doomsday Plane' is in the Shop," DefenseOne, November 6, 2019
-On Board Air Force One, National Geographic documentary, 2009
-CBS News photo tour of Air Force One
-National Museum of the Air Force in Dayton Ohio
-Ronald Reagan Presidential Library in Simi Valley, CA

Enjoy!