There's Only One Tree Hill...
There's Only One Tree Hill...
One Last Time...The Devils Are Here - OTH- The Final Season, Eps 1 & 2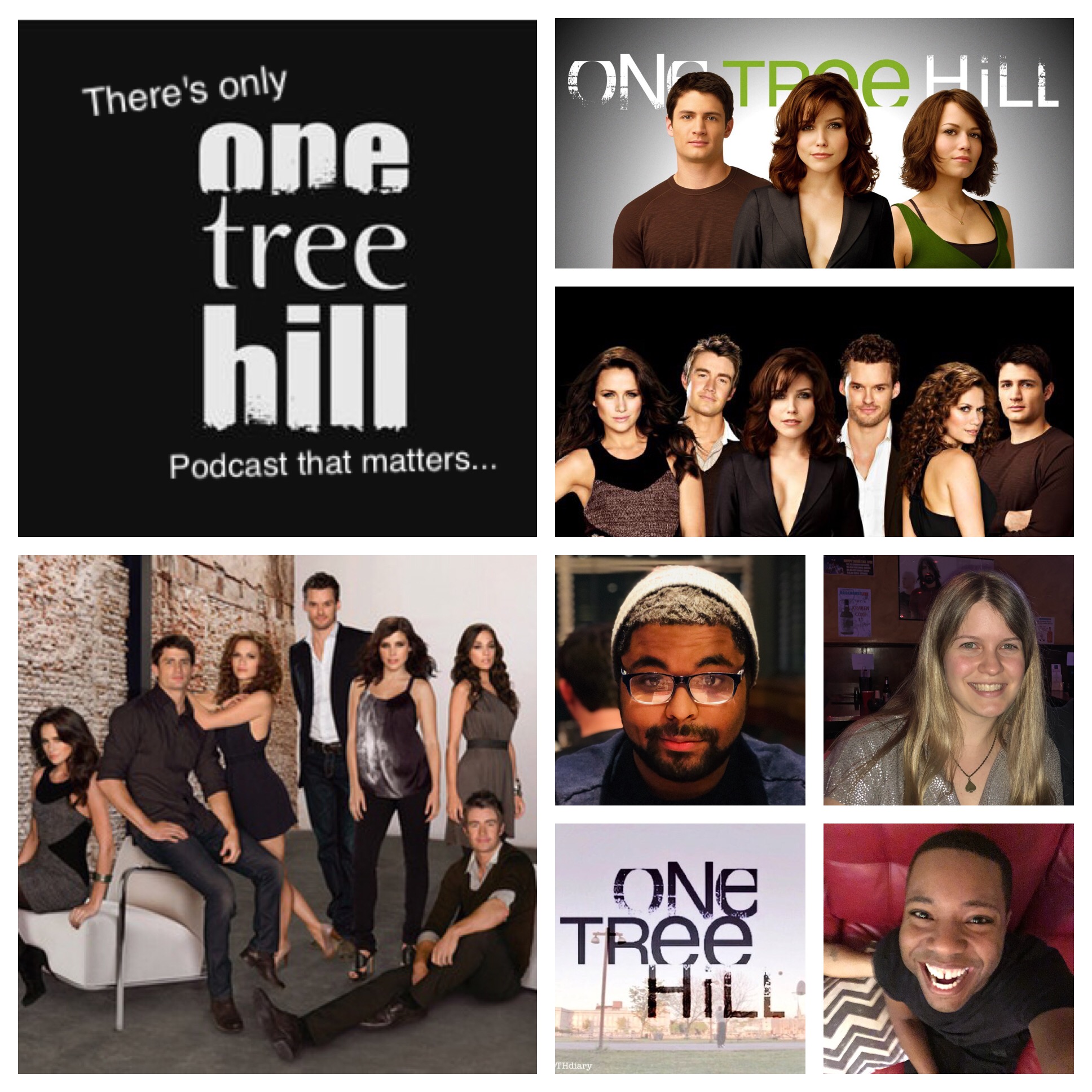 Details
There is only One Tree Hill and for two years and 8 seasons that has been our home each week we come together to podcast. Now we find ourselves entering Tree Hill for one last season of 13 episodes, yet don't expect the show to ride off into the sunset without one last thrill ride for long time fans. Tragedy will strike this town, and death will come with it. Familial relationships will be as complicated as ever. Old faces will return, some just to help out in a crisis, some to usher in new love triangles and others to say one last goodbye. Someone is creeping around Tree Hill, while a new café threatens little ol' Karen's café. Fire, guns, anger, drugs, PTSD and crying come long before the show bids adieu. There is only One Tree Hill and hopefully it will remain a place these characters call home. 9 years is a long time for any show and now we sit and begin to say good bye.
Join us as we discuss all things One Tree Hill (and then some) in our bingecasting of the series! This week our trio sits down and discusses the season 9 episodes "Know This We've Noticed" and "In The Room Where You Sleep"
Join as this week we sit down and start talking about all the new things to unpack in the final season of One Tree Hill. We talk about Dan's Little Diner, Sleepwalking, and Daddy Issues...we also talk a bit about these episodes! 
If you like what you hear, or you don't please send us feedback and don't forget to rate, review and subscribe!
 

Follow us on Twitter: https://twitter.com/OnlyOthPod
Like Our Facebook Page: https://www.facebook.com/OnlyOTHpod/
Email us at: theresonlyothpod@gmail.com
Itunes Feed: https://itunes.apple.com/us/podcast/theres-only-one-tree-hill.../id1144795491 
Our website where you can find all our eps and donate is here: http://theresonlyoth.podbean.com/
We're on Stitcher, check us out and rate us!
We are on google play music as well.