There's Only One Tree Hill...
There's Only One Tree Hill...
Things Will Be GrEight... Because We Are Moving Forward - OTH S8 EP 22 - Finale!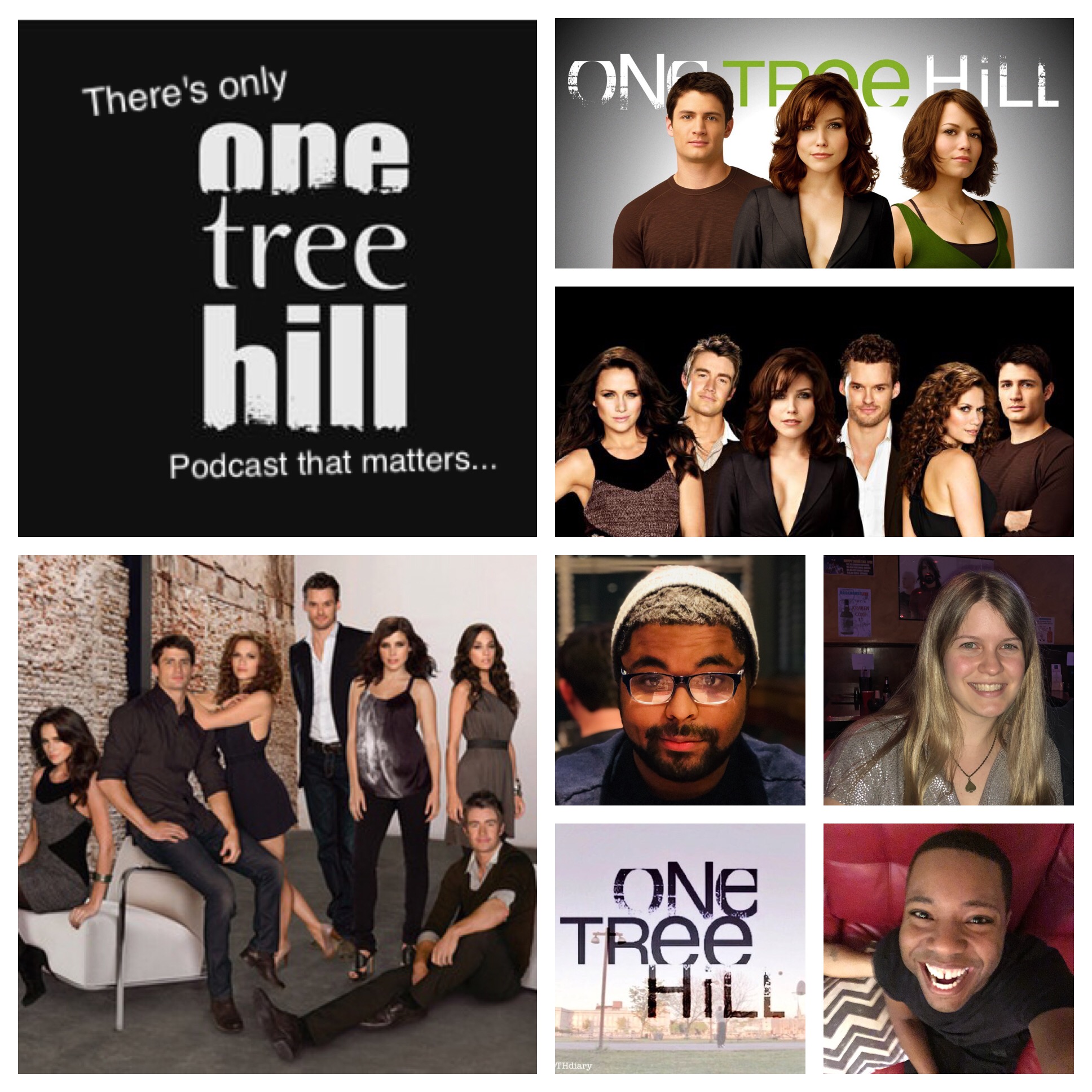 Details
Is Eight Enough? We enter season eight of One Tree Hill with that question in mind when comes to our characters and their pursuit of happiness. There's several storms on the horizon, some are storms of emotional turmoil while others are actual storms. Happiness doesn't come easy in the town of Tree Hill and as always there is tragedy that befalls this North Carolina town. Haley is expecting, Nathan is re-evaluating and Brooke is learning that being the face of a company comes at a cost. Did you ask for a another love triangle?(We didn't) Well, buckle up because there is one that's heating up. Some characters will be suiting up this year, and that could be for a wedding, a new career or to fight crime. This year, One Tree Hill comes full circle and with loss of wealth comes a chance to restart something that once was. Stalkers? Check. Meddling Parents? Check. Things that might make you cry, laugh and wish you were a resident of Tree Hill? Check. Has One Tree Hill overstayed it's welcome after seven seasons? We're about to find out!
Join us as we discuss all things One Tree Hill (and then some) in our bingecasting of the series! This week our trio sits down and discusses the season 8 finale "This is My House, This is My Home"
Join as this week we sit down and start talking about all the last things to unpack in Season 8 of One Tree Hill. We sit down to hash out what we liked and didn't like about a season that had a lot of downs, a few ups and very little of our attention and look forward to the Final Season!
 
If you like what you hear, or you don't please send us feedback and don't forget to rate, review and subscribe!
 

Follow us on Twitter: https://twitter.com/OnlyOthPod
Like Our Facebook Page: https://www.facebook.com/OnlyOTHpod/
Email us at: theresonlyothpod@gmail.com
Itunes Feed: https://itunes.apple.com/us/podcast/theres-only-one-tree-hill.../id1144795491 
Our website where you can find all our eps and donate is here: http://theresonlyoth.podbean.com/
We're on Stitcher, check us out and rate us!
We are on google play music as well.