AKB Podcast
AKB Podcast 2020 Extra - Especial GameLab 2020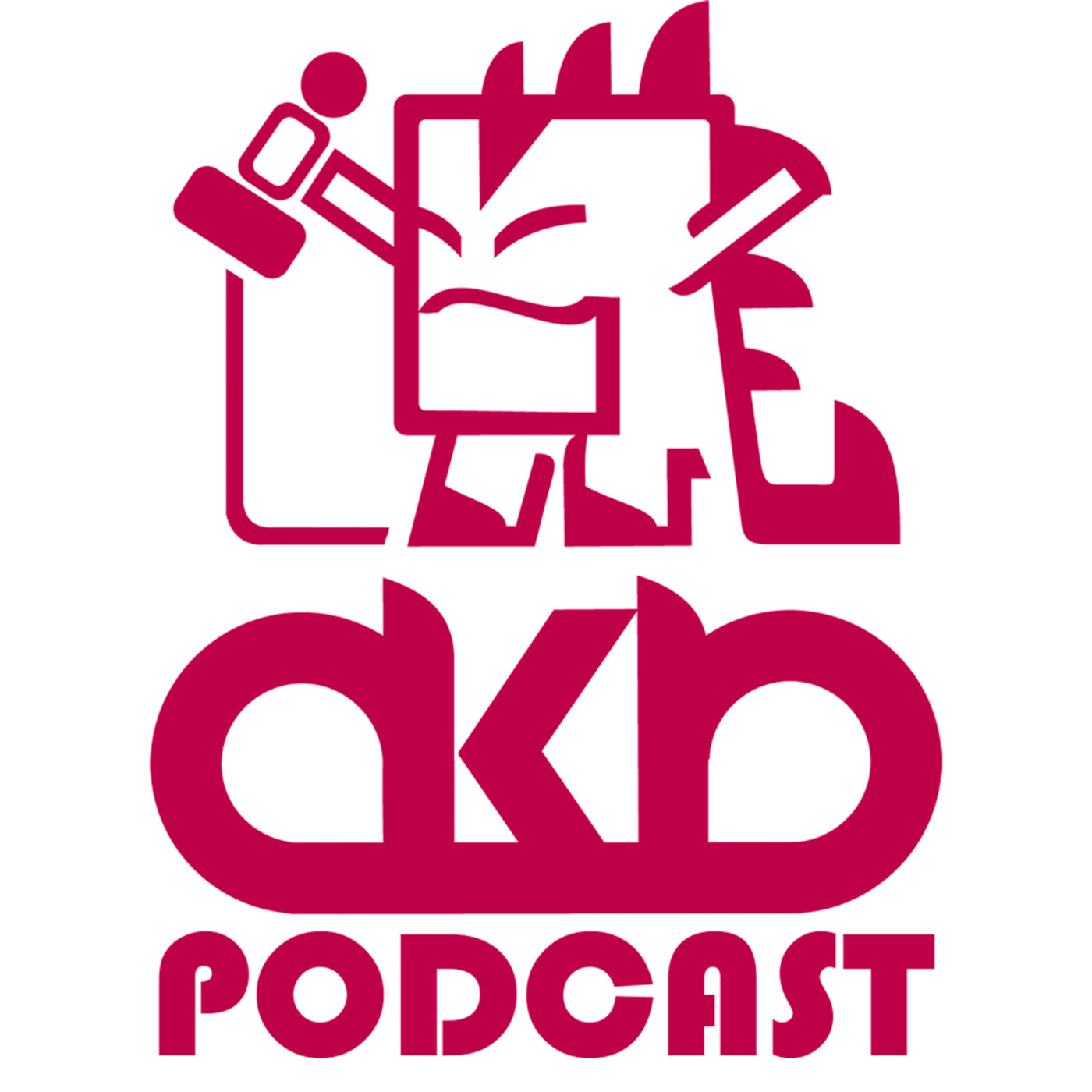 Details
Podcast especial donde nuestros colaboradores Ángel y Rubén se unirán a Rafa Laguna (pobrete, no le dejamos en paz) y Sofía Francisco para contarnos como ha sido el GameLab de este año. ¡Bienvenidos al AKB Podcast Extra – Especial GameLab 2020!

Con el toque de humor que nos caracteriza comentaremos brevemente charla por charla de las diferentes que hubieron en los tres días que duro la GameLab de este año. Charlas como las de Ken Levine, Tim Shaffer, American McGee o Amy Henning y como han visto la adaptación del evento al digital en tiempos de Coronavirus.
Podéis disfrutar del episodio del AKB Podcast Extra – Especial GameLab 2020 aquí gracias al reproductor de Ivoox, pero también en Youtube, iTunes y Google Podcast. Así pues, ¡a disfrutar!

Redes de nuestros invitados:
Rafa Laguna - https://twitter.com/RafaLagoon
Sofía Francisco - https://twitter.com/chicabits

Nuestras redes:
Discord - https://discord.gg/Qj2Hk4
Twitter - https://twitter.com/akihabarablues
Patreon - https://www.patreon.com/akb/posts
iVoox - https://www.ivoox.com/akb-podcast-2020_sq_f1843691_1.html
iTunes / Apple podcast - https://podcasts.apple.com/es/podcast/akb-podcast-2020/id1506216549
Telegram - https://t.me/akihabarablues
Google Podcast - https://cutt.ly/Ut8HpkB
Instagram - https://www.instagram.com/akihabarablues/
Facebook - https://www.facebook.com/akibablues/


Intro
DEREZZED – DAFT PUNK
Sumario
SAYONARA WILDS HEARTS – SAYONARA WILD HEARTS – DANIEL OLSÉN, JONATHAN ENG
Cierre
SOUL BLADE – THE EDGE OF SOUL – BENTEN MARU
Todas las canciones pertenecen a sus respectivos videojuegos y han sido compuestas por los compositores aquí detallados. Akihabara Blues no posee la propiedad sobre ninguna de las mismas.