AKB Podcast
AKB Podcast 2020 Extra - Spoilercast The Last of Us 2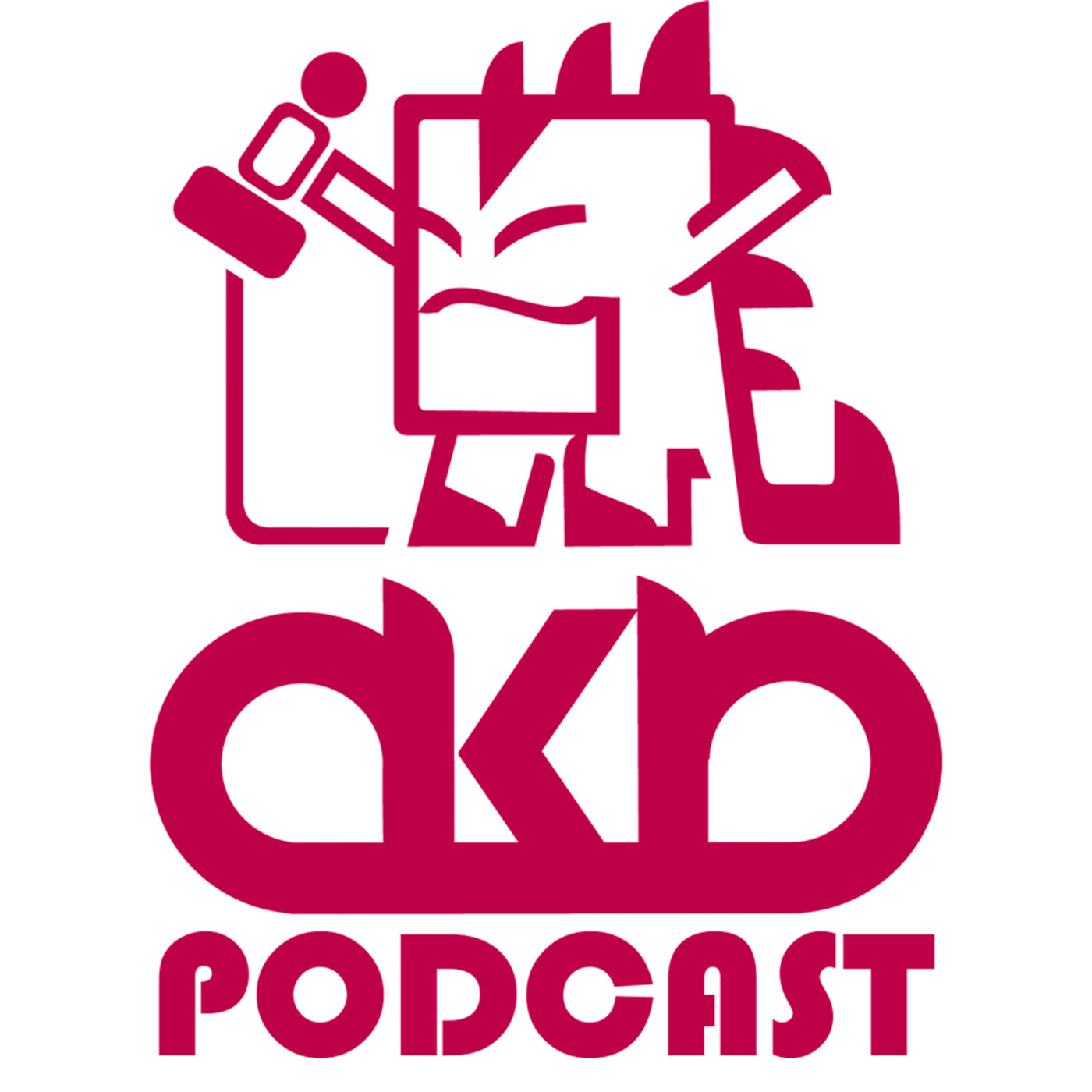 Details
Nuevo programa del podcast con Carlos, Ángel, Raúl y Antonio. Un programa donde destriparemos desde los cimientos y comentaremos punto por punto uno de los juegos más importantes del momento. ¡Aquí tenéis el AKB Podcast 2020 - Spoilercast The Last of Us 2!

En el nuevo programa hablaremos de The Last of Us 2 desde los cimientos hasta su final. Comentaremos las partes que componen el juego tratando la historia, la escenografía y la música para tratar de destripar y plantear sobre la mesa la opinión del equipo ante el juego.

Quiero hacer un llamamiento a los que nos escuchéis y es, por favor, dos cosas. Si podéis, dejad un comentario en Ivoox, Itunes o en redes sociales con vuestras impresiones del programa pues estoy intentando mejorar todo lo posible la edición y el formato del mismo. Además, si os gusta, dad un like porque nos ayuda a ver que esto gusta, a estar más visibles dentro de Ivoox y nos anima a seguir.

Podéis disfrutar del episodio del AKB Podcast 2020 - Spoilercast The Last of Us 2 aquí gracias al reproductor de Ivoox, pero también en Youtube, iTunes y Google Podcast. Así pues, ¡a disfrutar!


Nuestras redes:

Discord - https://discord.gg/Qj2Hk4
Twitter - https://twitter.com/akihabarablues
Patreon - https://www.patreon.com/akb/posts
iVoox - https://www.ivoox.com/akb-podcast-2020_sq_f1843691_1.html
iTunes / Apple podcast - https://podcasts.apple.com/es/podcast/akb-podcast-2020/id1506216549
Telegram - https://t.me/akihabarablues
Google Podcast - https://cutt.ly/Ut8HpkB
Instagram - https://www.instagram.com/akihabarablues/
Facebook - https://www.facebook.com/akibablues/


Todas las canciones han sido compuestas por Santiago Santaolalla para The Last of Us y The Last of Us 2. Akihabara Blues no posee la propiedad sobre ninguna de las mismas.