AKB Podcast
AKB Podcast 2020 nº13 - Echamos de menos el E3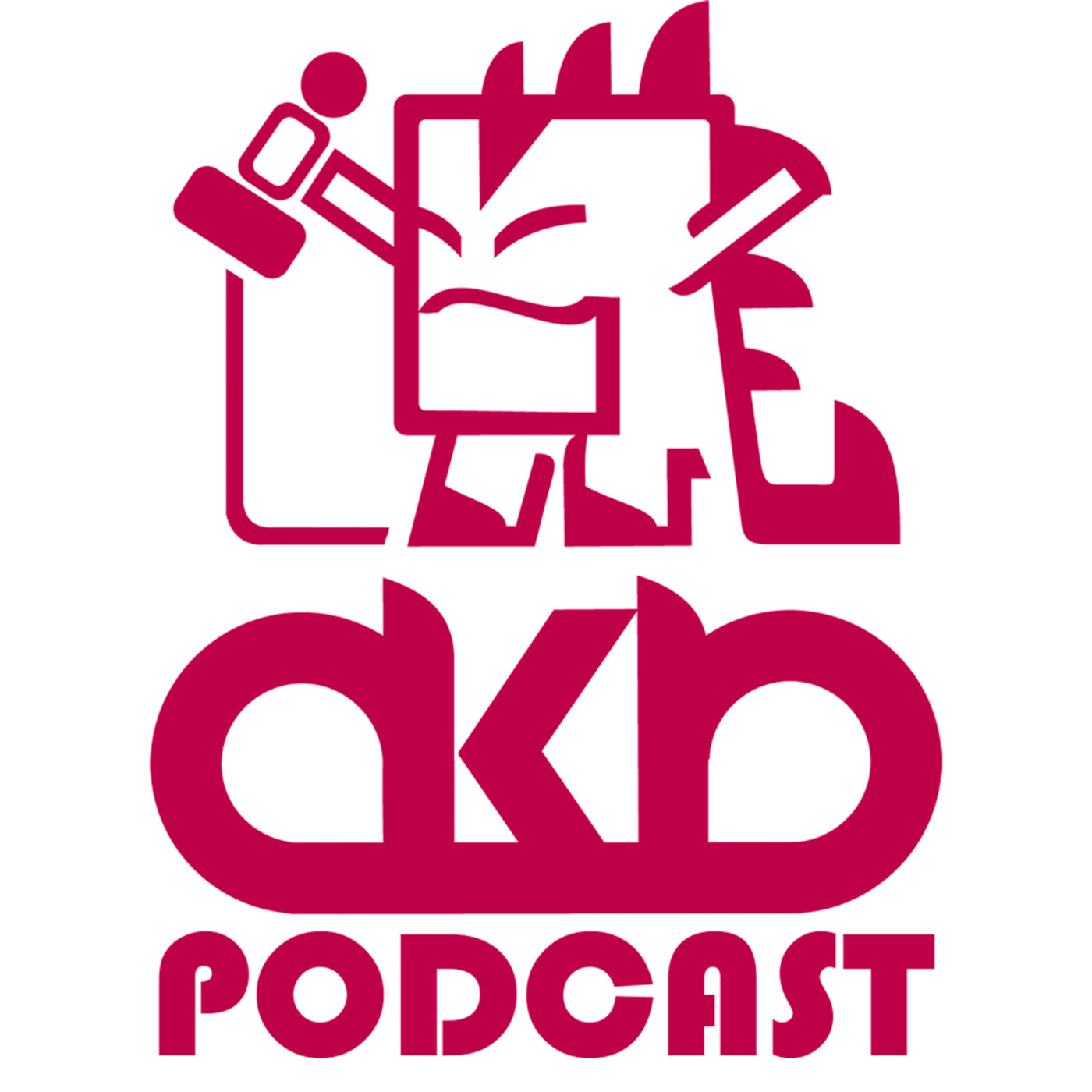 Details
Décimo tercer programa del podcast con Rosel, Cristian, Julio y un invitado especial: Ninten. Un programa donde discutiremos la "actualidad" de la industria, reiremos y echaremos de menos el E3 porque era menos tostón que lo que hay ahora. ¡Aquí tenéis el AKB Podcast 2020 nº13!


En el nuevo programa hablaremos  del retraso de Cyberpunk y de los directos que están haciendo cada compañía a su rollo (o conglomerados de ellas) para anunciar sus productos. Resumiendolo, no sabemos como no nos pegamos un tiro si tenemos una conferencia casi al día y parece que vamos a estar así hasta agosto. Ah, y un poco de charleta sobre The Last of Us 2 sin ningún tipo de spoiler.

Podéis disfrutar del episodio del AKB Podcast 2020 nº13 aquí gracias al reproductor de Ivoox, pero también en Youtube, iTunes y Google Podcast. Así pues, ¡a disfrutar!


Nuestras redes:

Discord - https://discord.gg/Qj2Hk4
Twitter - https://twitter.com/akihabarablues
Patreon - https://www.patreon.com/akb/posts
iVoox - https://www.ivoox.com/akb-podcast-2020_sq_f1843691_1.html
iTunes / Apple podcast - https://podcasts.apple.com/es/podcast/akb-podcast-2020/id1506216549
Telegram - https://t.me/akihabarablues
Google Podcast - https://cutt.ly/Ut8HpkB
Instagram - https://www.instagram.com/akihabarablues/
Facebook - https://www.facebook.com/akibablues/


Intro
DEREZZED – DAFT PUNK
Sumario
SAYONARA WILDS HEARTS – SAYONARA WILD HEARTS – DANIEL OLSÉN, JONATHAN ENG
Cierre
SOUL BLADE – THE EDGE OF SOUL – BENTEN MARU


Todas las canciones pertenecen a sus respectivos videojuegos y han sido compuestas por los compositores aquí detallados. Akihabara Blues no posee la propiedad sobre ninguna de las mismas.