Analog Out
Analog Out #59 - Nintendo Direct Recap! SNES Games on Switch, Xenoblade Chronicles HD, Deadly Premonition 2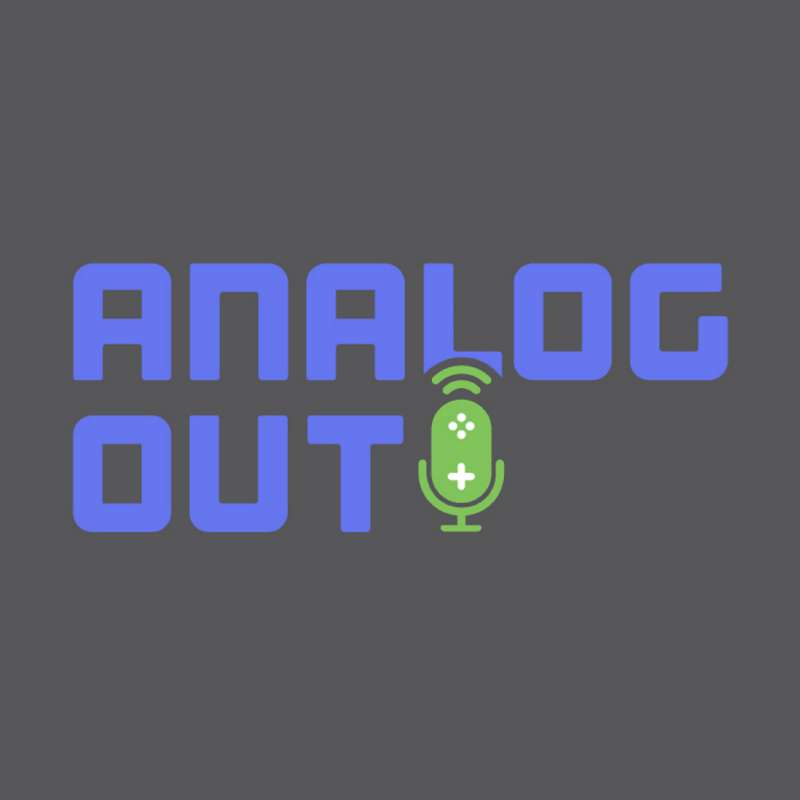 Details
This week on Analog Out
Pat, Neil, and Tom recap all the juicy announcements from the latest Nintendo Direct. You don't want to miss this one!
Analog Out is brought to you by Analog Out Media. Hosted by Pat Dovale and frequent collaborators, Cody Tharp & Chris Bowman, we are Orlando based game collectors, anime fans, theme park nuts, movie buffs, yu yu heads, totino's pizza boys, and we love podcasting. We run the website, www.analogoutmedia.com , where you can find all our latest reviews, videos, as well as our podcasts. Thank you for listening!
Intro and Outro song produced and created by Mike Wingate.
Support Analog Out by donating to their Tip Jar: https://tips.pinecast.com/jar/analog-out
Find out more at https://analog-out.pinecast.co