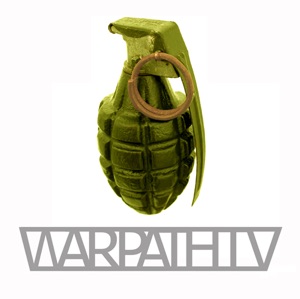 Warpath TV's Sonic Boom
DTNS 3394 - A PC by Any Other Name...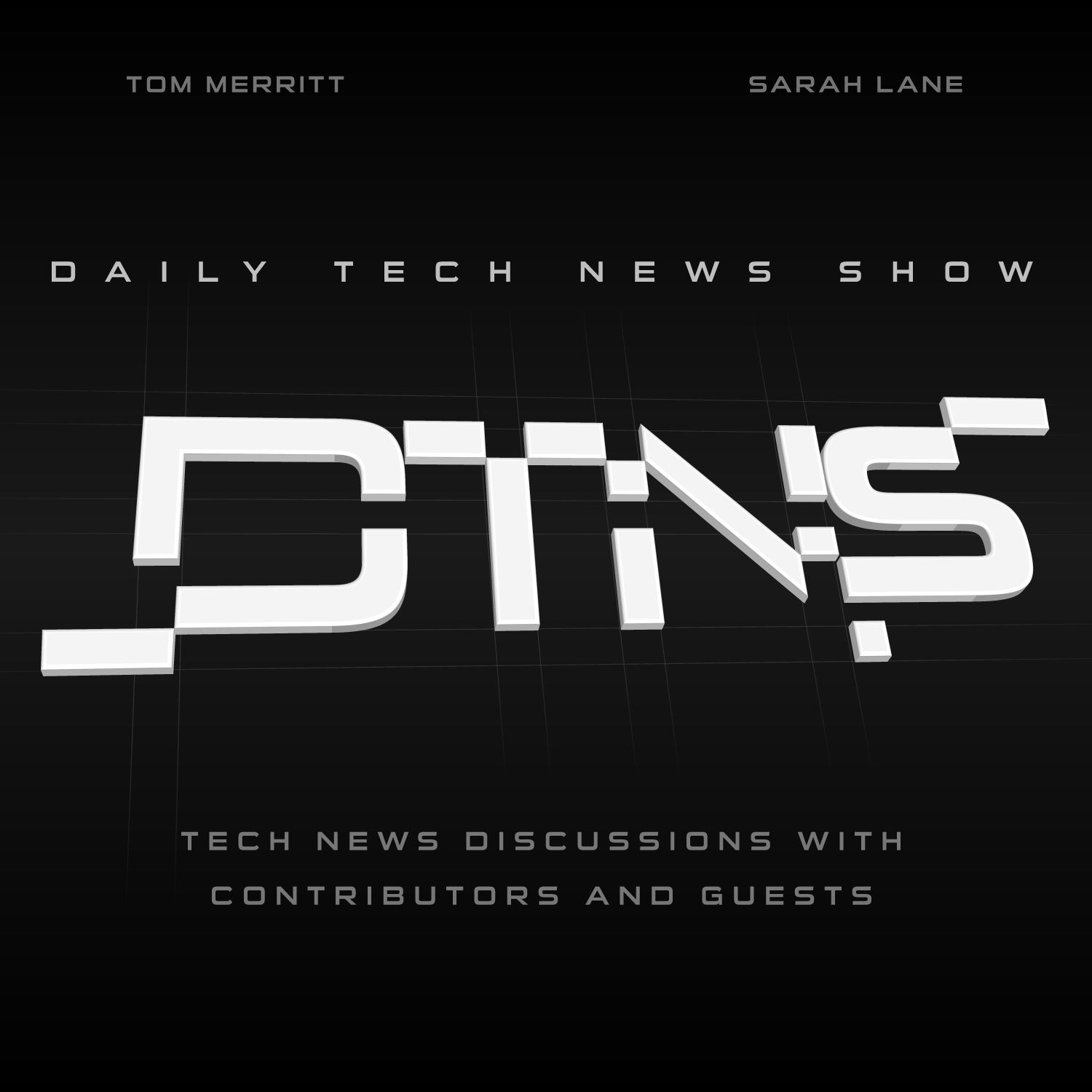 Details
As a greater share of professional-grade services and apps make their way to smartphones, tablets and cloud services is their a reason to own a PC anymore? Starring Tom Merritt, Sarah Lane, Roger Chang and Patrick Beja.