OTH Podcast
OTH Podcast - Ep 18 - G1(8)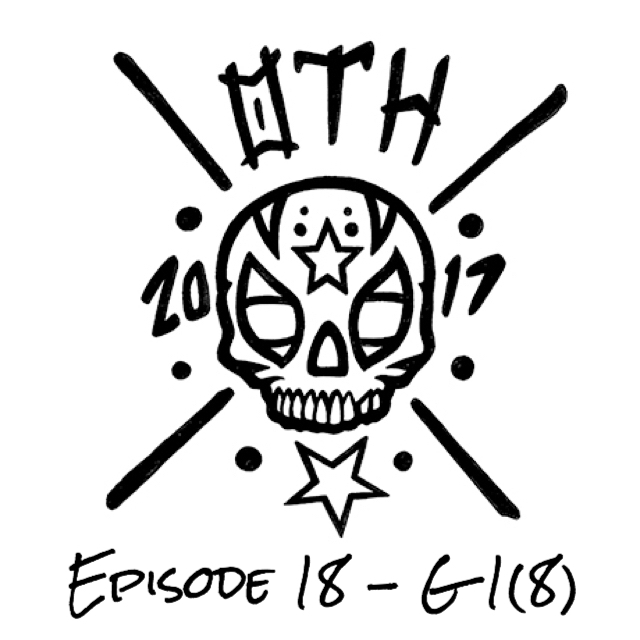 Details
Episode 18 of the OTH Podcast has (elbow) dropped – This week entitled G1(8) – Get it?
This week we discuss Impact Slammiversary, Evolution (think more female empowerment and less iconic faction), Summerslam, Takeover Brooklyn, Allin update, Rev Pro Summer Sizzler, WOS, Wrestling MediaCon and I'm sure there was something else…Something that's consumed our lives for the last 28 days…in a good way…Oh yea the greatest tournament in the wrestling world – The G1 Climax (28)
We talk through the best and worst moments of one of the highlights of the year. Plus the long awaited (and surprisingly good) unveiling of David 'Baggsta' Bagg's #Allin fantasy card (he's still got a crap nickname) - Enjoy Heelers!
Disclaimer: Bwayne was intoxicated during the recording of this podcast and any of the views or opinions he expressed in no way reflect OTH's corporate values.