Overview
6 Episodes
What You'll Learn
Take leadership tips from successful entrepreneurs, billion dollar company CEOs, best selling book authors, and thought leaders:
Lead with compassion from Jeff Weiner
Servant Leadership in Action from Ken Blanchard
Create a Culture of Belonging from Pat Wador
Thrive Through the Burnout Culture from Arianna Huffington
Improve Diversity in Global Enterprise from Stefanie K Johnson
Confronting Bias from Arthur Brooks, Verna Myers, Aspen Baker, and Aziz Abu Sarah.
Engage in Thoughtful Disagreement from Ray Dalio
Lead with Emotional Courage from Peter Bregman
How to Be a Good Leader - Featured Episodes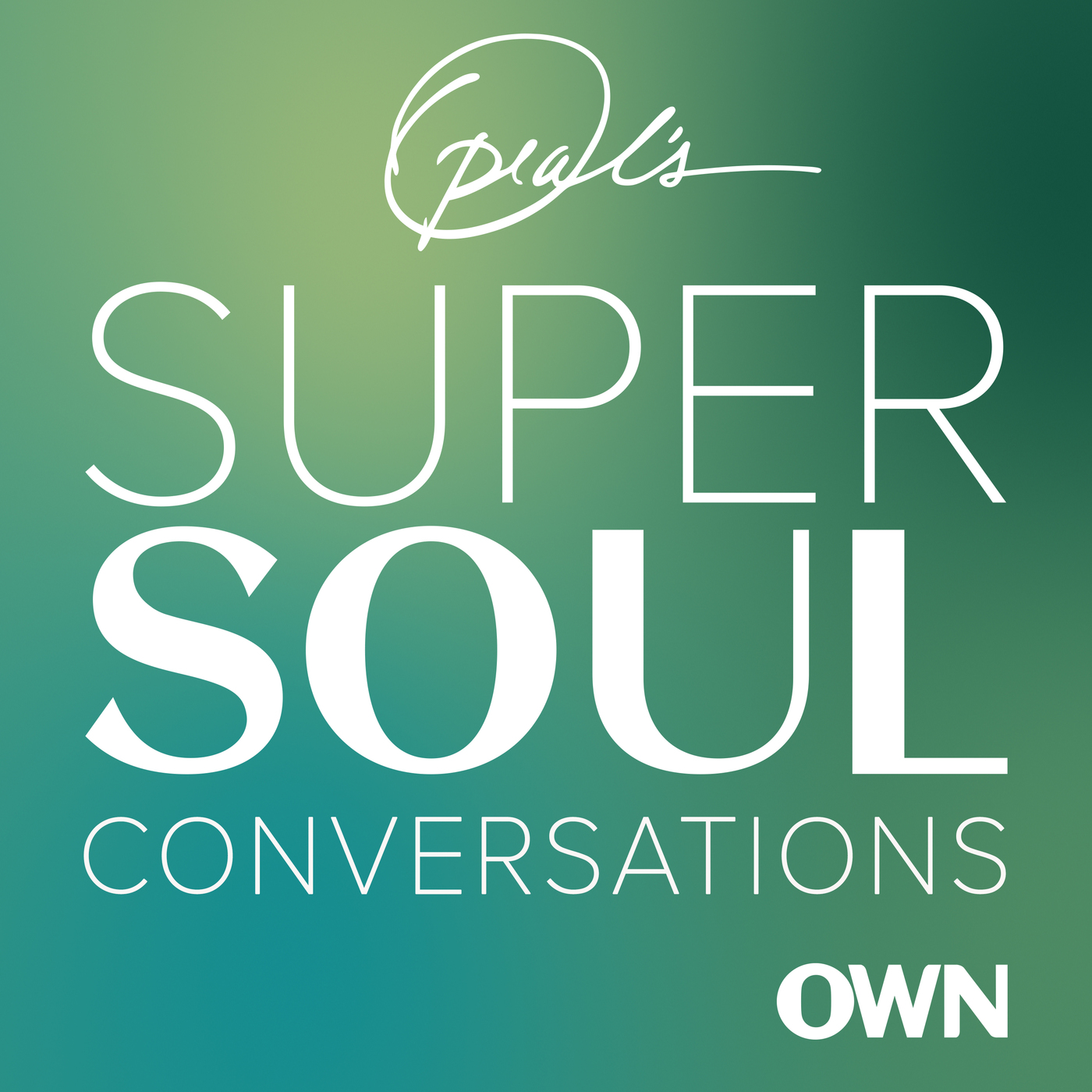 Jeff Weiner: Leading with Compassion
2 years ago
Episode 138: Ken Blanchard – Servant Leadership In Action
a year ago
Are You Creating A Culture of Belonging? with Pat Wadors
2 years ago
Dr. Stefanie K. Johnson
8 months ago
Gwyneth x Ray Dalio: Why We Can Never Be Sure We're Right
10 months ago
Arianna Huffington: Thriving, Redefining Success, and Creating a Life of Well-Being
6 months ago
Beyond Tolerance
3 years ago
Episodes
6 Episodes
Jeff Weiner: Leading with Compassion
29min
LinkedIn CEO Jeff Weiner discusses his spiritual evolution, what it means to lead with compassion while finding meaning in your work, and his unique approach to running a multi-billion dollar tech company. With nearly 500 million members, LinkedIn operates the world's largest professional networking website. Jeff stresses the importance of being clear about your vision and dreaming big. He explains how implementing core values from the top down has given his company "an incredible competitive advantage." Jeff also talks about what his life was like before meeting his wife, Lisette, and explains why it was a pivotal moment for him.
Episode 138: Ken Blanchard – Servant Leadership In Action
33min
How can you influence someone in a position of authority? It's one of the ideas Ken Blanchard explores in Servant Leadership In Action. Discover what…
Are You Creating A Culture of Belonging? with Pat Wadors
25min
Pat Wadors is the Chief Talent Officer and Chief Human Resource Officer for ServiceNow. Prior to joining ServiceNow, Pat was Senior Vice President, Global Talent organization at LinkedIn, where her focus was on recruiting and developing top talent, driving organizational transformation, supporting a highly engaged workforce, and growing LinkedIn's global footprint. In this episode, we discuss how to build inclusive and diverse workplaces where people feel like they belong so you can create psychological safety, develop people's strengths, and support growth mindsets. Connect with Pat Wardors: Website: https://www.servicenow.com/ You'll Learn: [02:08] - Pat offers some tips for how we can teach people the skills to help them more confidently feel like they can be authentic, vulnerable and curious at work. [03:27] - Pat explains how sharing gratitude stories can help people improve their relationships with each other at work. [05:10] - Pat shares how she's been exploring what it loo...
Dr. Stefanie K. Johnson
1h 5min
This week we've got our large sea-going vessel out of dry dock once again to go across the pond to catch Dr. Stefanie K. Johnson; author, speaker and professor of Management at the University of Colorado Boulder's Leeds School of Business. Stefanie has come a long way since discovering in her first jobthat a children's ball pit is the most disgusting place on earth. She is now one of the world's leading authorities on improving diversity and inclusion in business and has published over 70 journal articles and book chapters for the likes of Harvard Business Review and Journal of Applied Psychology. Stefanie has achieved stellar coverage with media giants such as The Economist, The Guardian, Time and CNN, while her learning partners on diversity and inclusion include Netflix, Starbucks and P&G, amongst many other household brand names. She talks to us on defining bias, the ABC's of how to break it, how businesses can improve diversity and inclusion, leadership, her life as a professor, swing dancing at a Mexican wedding and a whole lot more. ///// Stefanie: Follow Stefanie on LinkedIn (https://www.linkedin.com/in/drstefjohnson/) . On the Twitter (https://twitter.com/DrStefJohnson) . And on Instagram (https://www.instagram.com/drstefjohnson/) . You can pre-order her new book Inclusify (https://www.amazon.co.uk/Inclusify-Power-Uniqueness-Belonging-Innovative-ebook/dp/B07YKTTW41/) . Watch Stefanie's brilliant talk at Nudgestock (https://www.youtube.com/watch?v=thHzQsvG7u4) 2019. Stefanie's website (https://drstefjohnson.com) . Book Recommendations: The Person You Mean to Be (https://www.amazon.co.uk/Person-You-Mean-Be-People-ebook/dp/B0756F5CHD) by Dolly Chugh Good to Great (https://www.amazon.co.uk/Good-Great-Jim-Collins/dp/0712676090/) by Jim Collins Alchemy (https://www.amazon.co.uk/Alchemy-Surprising-Power-Ideas-Sense/dp/0753556502/) by Rory Sutherland /////
Gwyneth x Ray Dalio: Why We Can Never Be Sure We're Right
48min
"Why should you believe that just because you have an opinion that that's the right opinion?" asks Ray Dalio, founder of prestigious investment management firm Bridgewater Associates and author of Principles. GP and Dalio talk about how they hear and hold criticism, how to have tough conversations, and how we can engage in thoughtful disagreement. They explore the rare culture Dalio created at Bridgewater—one of radical transparency, where people are both encouraged and required to speak straight, and where decision-making processes are recorded so that everyone has full visibility into the choice made. And they push us into curiosity. "If you love knowing and you're attached to knowing, it'll stand in the way of your learning," says Dalio. (For more, see The goop Podcast hub and check out Dalio's app, Principles In Action). Learn more about your ad choices. Visit podcastchoices.com/adchoices
Arianna Huffington: Thriving, Redefining Success, and Creating a Life of Well-Being
15min
Are you interested in thriving, not merely surviving? This episode's remarkable person is Arianna Huffington. She is the queen of thriving--that elusive and seemingly oxymoronic combination of health, wealth, and happiness.