Entrepreneur Stories 4⃣ Inspiration
201: This Awesome Idea "Fixed" the Alcohol Industry (Ron Alvarado of Ficks Beverage Co.)
Details
Ron Alvarado Co-founded Ficks Beverage Co, the leading manufacturer of better-for-you bar products with its line of pure fruit juice hard seltzers and wellness-focused cocktail mixers. They are based in San Francisco, California, and currently expanding their two main products to national retailers such as Whole Foods, H-E-B, Target, QFC, BevMo, and Safeway. Ron and his co-founder, Mike, have been perfecting their craft since their college days, experimenting and brewing in their small studio apartment. They were obsessed with the challenge of creating the best tasting drinks solely using all-natural ingredients. Join our Facebook Group to meet other listeners of the podcast: facebook.com/groups/mipvips.
This Episode is Sponsored By:
LinkedIn Jobs makes it easy to get a match with quality candidates, who make the most sense for your role. LinkedIn Jobs uses knowledge of both hard skills and soft skills to match you with the people who fit your role the best. Get $50 your first job post at: millionaire-interviews.com/linkedin-jobs
Email Octopus offers all the essential tools you need to get started with email marketing, including customizable sign-up forms, auto responders, and list segmentation. Affordable pricing from just $20 per month. Right now, Email Octopus is offering our listeners 50% off their first month, just visit: millionaire-interviews.com/emailoctopus or use code millionaire-50 at sign up.
Smart Asset has built a safe, easy, and convenient tool to find vetted financial advisors in your area. Take control of your financial future with Smart Asset. To receive your free, personalized retirement planning report, go to: millionaire-interviews.com/smartasset
Rommel in the Dominican Republic has a great time talking one-on-one with Austin on how to become a billionaire. If you want to jump on a call with our host, Austin, and have a lively, entertaining, and enriching discussion on becoming a billionaire, then become a Patreon member today. Sign up at millionaire-interviews.com/patreon
Alex in London gets a lot of value from listening to our Patreon episodes and being a member. If you want to listen to our latest Patreon episodes, just visit: millionaire-interviews.com/patreon
Ajay from Detroit, Michigan, was surprised when he found out that Austin just wanted to help him and the other Patreon members in the Group Call. Come be a part of our small community by joining today at: millionaire-interviews.com/patreon
Want to Support the Show? Well we'd love for you to join our Patreon Group!  What's in it for you?  Well you'll instantly get a scheduled call from Austin, where he'll help you with your current or future business... Sign-Up Now at millionaire-interviews.com/patreon.
---
---
*** For Show Notes, Key Points, Contact Info, Resources Mentioned, & the Fabulous 4 Questions on this episode visit our website: Ron Alvarado Interview. ***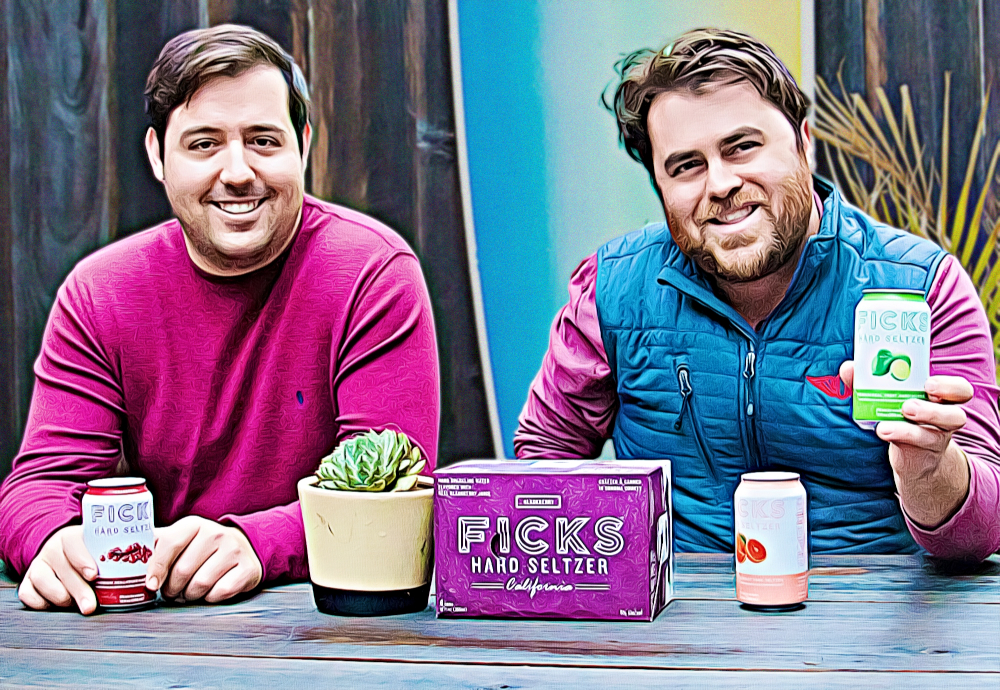 Support this Podcast via Patreon
---
---
Feedback? Questions? Comments? We would love to hear from you! Hollar at us via: Facebook Group (@MiPViPs), or Twitter (@acpeek or @millionairepod), Instagram (@millionaire_interviews), LinkedIn (@austincpeek), Facebook (@millionaireinterviews), or Email: austin@millionaire-interviews.com.