Entrepreneur Stories 4⃣ Inspiration
204: Revolutionizing the Learning Industry thru Gaming... Stephen Baer of The Game Agency
Details
Since launching The Game Agency 13 years ago and The Training Arcade 3 years ago, Stephen Baer has developed award-winning games for new-employee on-boarding, sales and product training, leadership development, safety, security, compliance, systems & processes, customer service, and many other training topics.
Listen to Part II, right now: The Creation of a Game Agency (a Continuation of EP 204).
This Episode is Sponsored By:
Want to Support the Show? Well we'd love for you to join our Patreon Group!  What's in it for you?  Well you'll instantly get a scheduled call from Austin, where he'll help you with your current or future business... Sign-Up Now at millionaire-interviews.com/patreon.
---
---
*** For Show Notes, Key Points, Contact Info, Resources Mentioned, & the Fabulous 4 Questions on this episode visit our website: Stephen Baer Interview. ***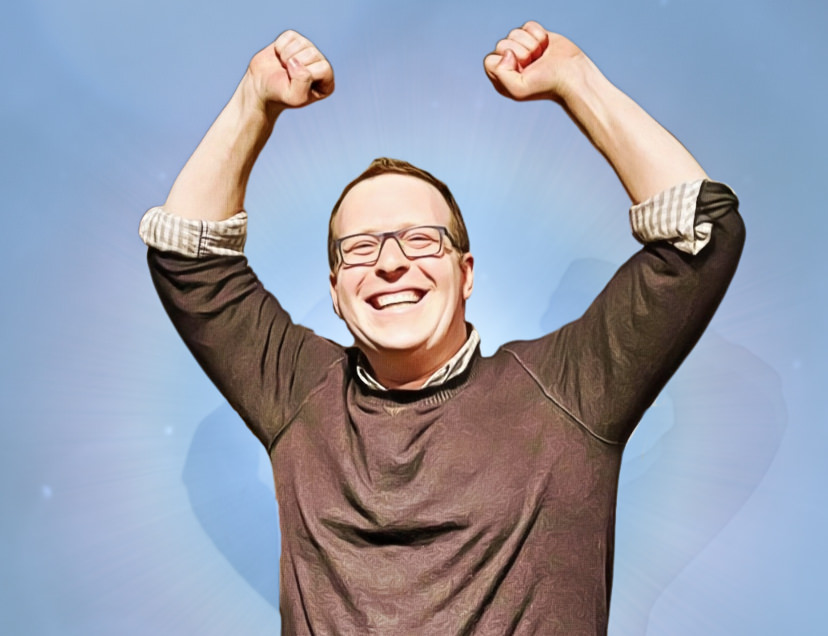 Support this Podcast via Patreon
---
---
Feedback? Questions? Comments? We would love to hear from you! Hollar at us via: Facebook Group (@MiPViPs), or Twitter (@acpeek or @millionairepod), Instagram (@millionaire_interviews), LinkedIn (@austincpeek), Facebook (@millionaireinterviews), or Email: austin@millionaire-interviews.com.