Entrepreneur Stories 4⃣ Inspiration
208: Making a BiG Splash in the Backyard Pool Industry... by using Shipping Containers! | Paul Rathnam of ModPools
Details
Diagnosed with a learning disability early in his life, Paul Rathnam persevered through all the challenges and reached success by becoming the business owner of a unique and innovative company called ModPools. His very first company was ModPro, which customizes shipping containers for a variety of client's needs. Containers are custom modified as per clients' requests including but not limited to a storage space or a fully functional portable office space.
Listen to Part II, right now: No One Believed Him at First, but Now his Unique Idea is Paying Off (A Continuation of EP 208).
This Episode is Sponsored By:
Want to Support the Show? Well we'd love for you to join our Patreon Group!  What's in it for you?  Well you'll instantly get a scheduled call from Austin, where he'll help you with your current or future business... Sign-Up Now at millionaire-interviews.com/patreon.
---
---
*** For Show Notes, Key Points, Contact Info, Resources Mentioned, & the Fabulous 4 Questions on this episode visit our website: Paul Rathnam. ***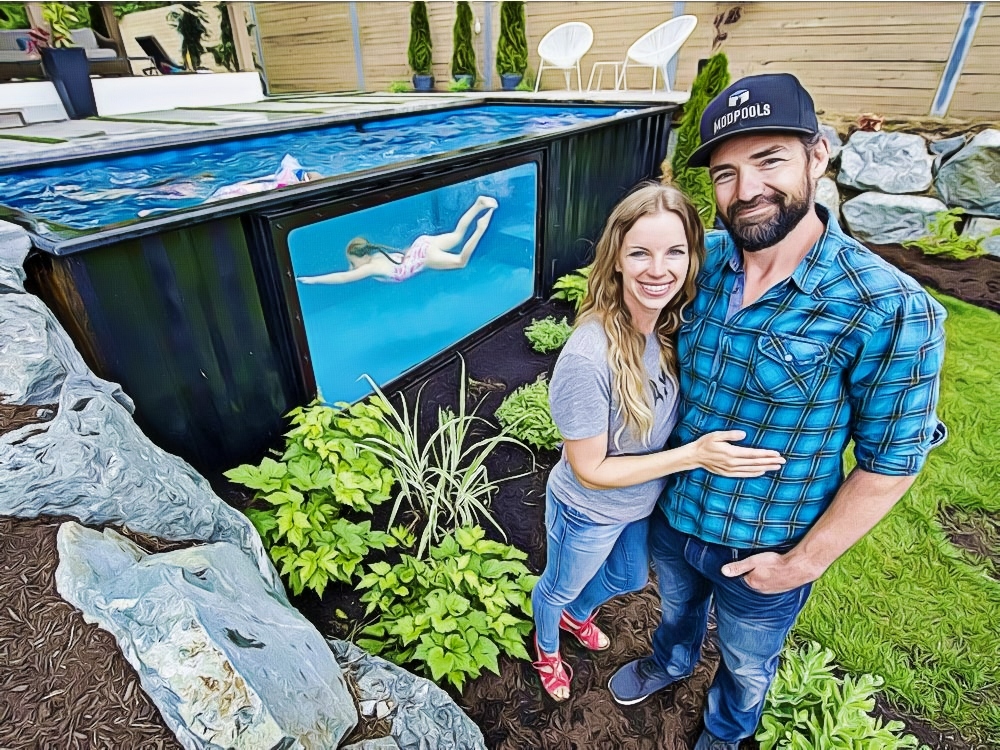 Support this Podcast via Patreon
---
---
Feedback? Questions? Comments? We would love to hear from you! Hollar at us via: Facebook Group (@MiPViPs), or Twitter (@acpeek or @millionairepod), Instagram (@millionaire_interviews), LinkedIn (@austincpeek), Facebook (@millionaireinterviews), or Email: austin@millionaire-interviews.com.