Entrepreneur Stories 4⃣ Inspiration
209: An Innovative Spin on Smoking Accessories in the Cannabis Industry - Will Breakell of Blazy Susan
Details
Will Breakell is the brainchild and founder of the Blazy Susan brand. Will is a young entrepreneur from Roanoke, Virginia. Although Will graduated from the esteemed Virginia Military Institute, he soon realized that he was meant to take a different path than the majority of his peers. The mountains of Colorado were calling for him, and so was the emerging cannabis industry. Join our Facebook Group to meet other listeners of the podcast: facebook.com/groups/mipvips.
This Episode is Sponsored By:
Want to Support the Show? Well we'd love for you to join our Patreon Group!  What's in it for you?  Well you'll instantly get a scheduled call from Austin, where he'll help you with your current or future business... Sign-Up Now at millionaire-interviews.com/patreon.
---
---
*** For Show Notes, Key Points, Contact Info, Resources Mentioned, & the Fabulous 4 Questions on this episode visit our website: Will Breakell. ***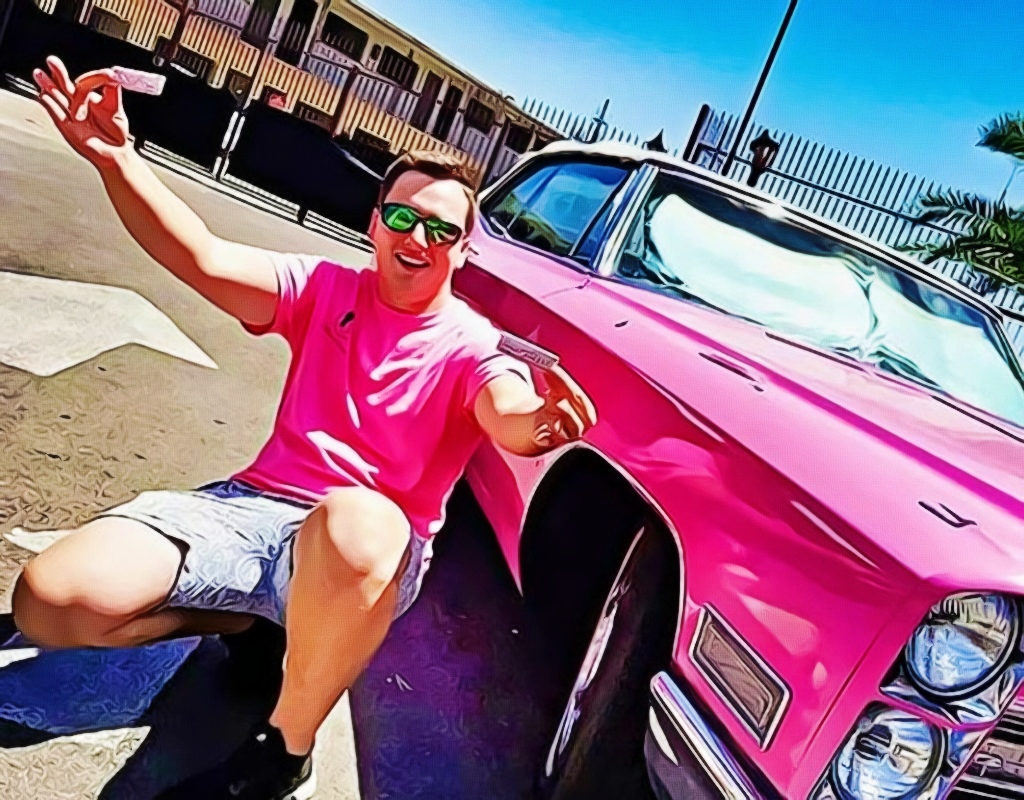 Support this Podcast via Patreon
---
---
Feedback? Questions? Comments? We would love to hear from you! Hollar at us via: Facebook Group (@MiPViPs), or Twitter (@acpeek or @millionairepod), Instagram (@millionaire_interviews), LinkedIn (@austincpeek), Facebook (@millionaireinterviews), or Email: austin@millionaire-interviews.com.